United Kingdom
change
Basket
Media about us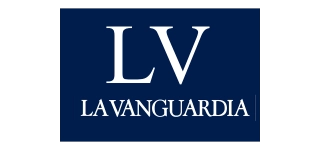 New technology provides instant voice and text translation in over 100 languages.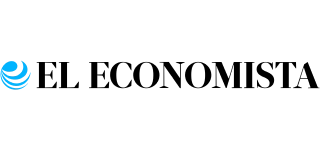 Vasco Electronics worked on the device capable of translating phrases, text on images and speech with up to 108 different languages.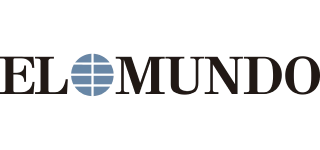 The new device that translates images to communicate with over 90% of the world`s population.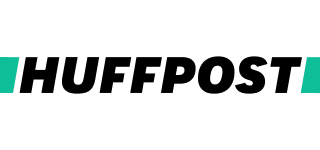 Interview with Maciej Goralski, CEO of Vasco Electronics: "Why buy our product? For the same reason as buying a camera instead of settling for a smartphone"

7 ideas for a unique Christmas gift for him. Choose a stylish present.

Maciej Góralski produces electronic voice translators, enabling rapid communication in a hundred languages. It`s worth making people polyglots.

With translator from Poland: here`s how Vasco Translator V4 challenges Google Translator.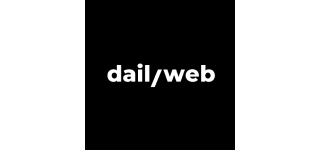 By using translation engines, it provides highly accurate, lightning-fast translation. It`s just 0.5 seconds with 96% accuracy.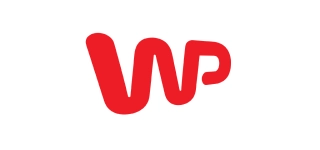 Vasco Translator V4 translates both conversations and the text on the photos. In this case, using the built-in Sony camera, we select the appropriate focus and take a picture of the text we want to translate.
Awards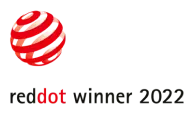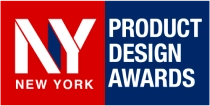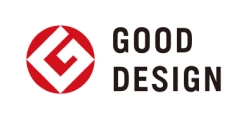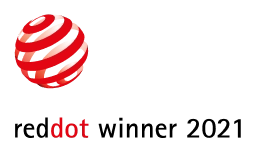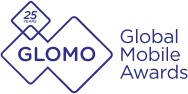 Listen and Translate with Live Translation Device
We're specialists in the production, design, and distribution of smart translator devices. Our products connect people from all corners of the globe. We ensure the speaker's message is interpreted as intended by the listener. With our global translator, you can engage in conversation with over 90% of the world's population.
With Vasco Translator, you can chat in 76 languages at the simple push of a button. Live translation has never been more convenient.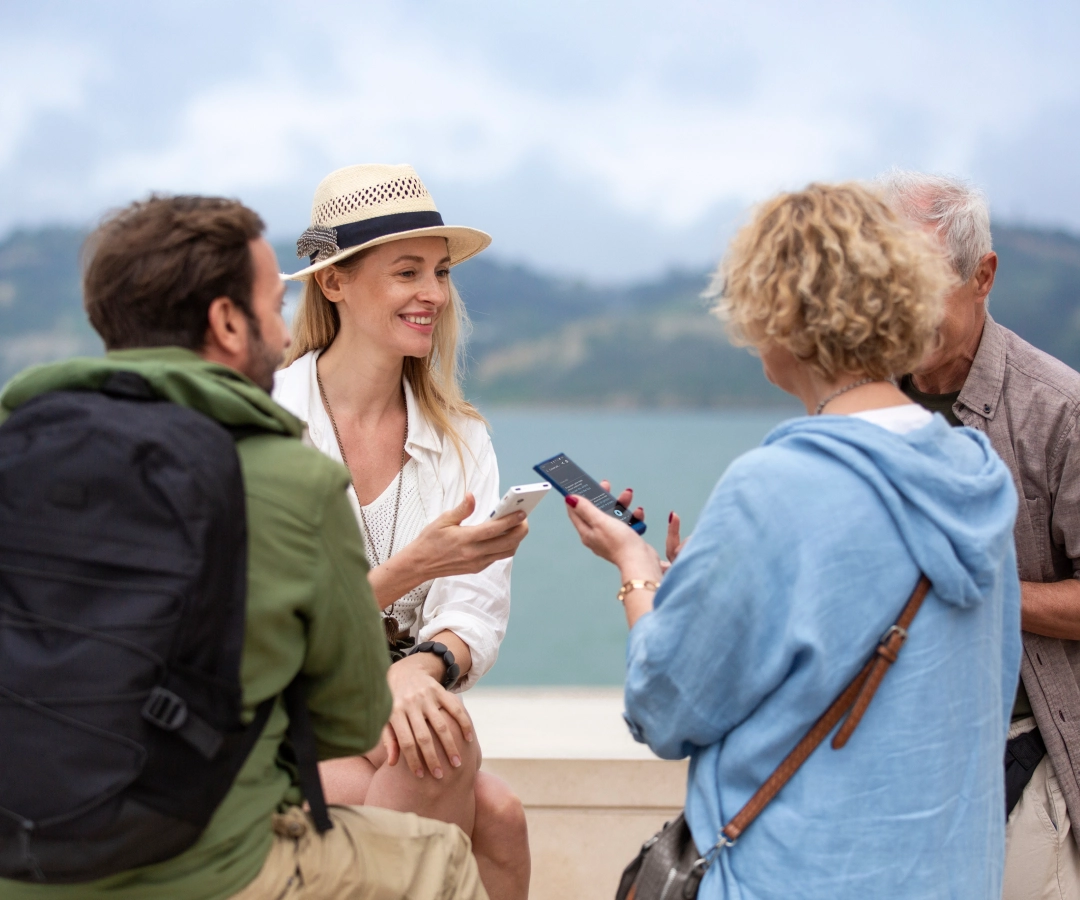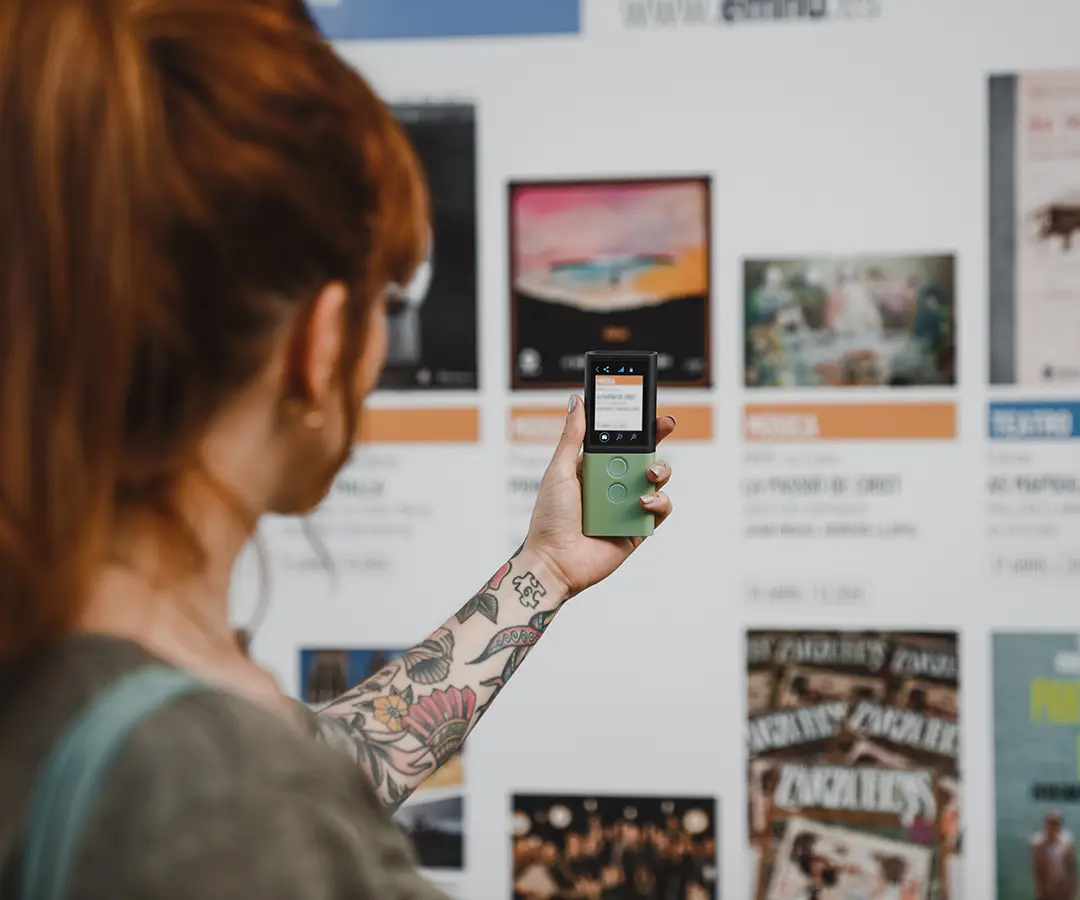 All Products for Live Translation
Discover useful accessories to enhance your smart translator use. Make your communication as fluid and as seamless as possible.
Our product range includes portable chargers, charging kits, cases, and more. The core of our translation is rooted in advanced technology.
Understanding Your Surroundings Overseas
With Vasco global translator, decipher foreign newspapers, restaurant menus, and information boards. This is all achievable due to a photo translation feature that supports 108 languages.
Venture abroad and comprehend your surroundings effortlessly. Order your preferred dish and acquaint yourself with the local attractions on the information board. Simply snap a photo, get the live translation, and feel safe abroad.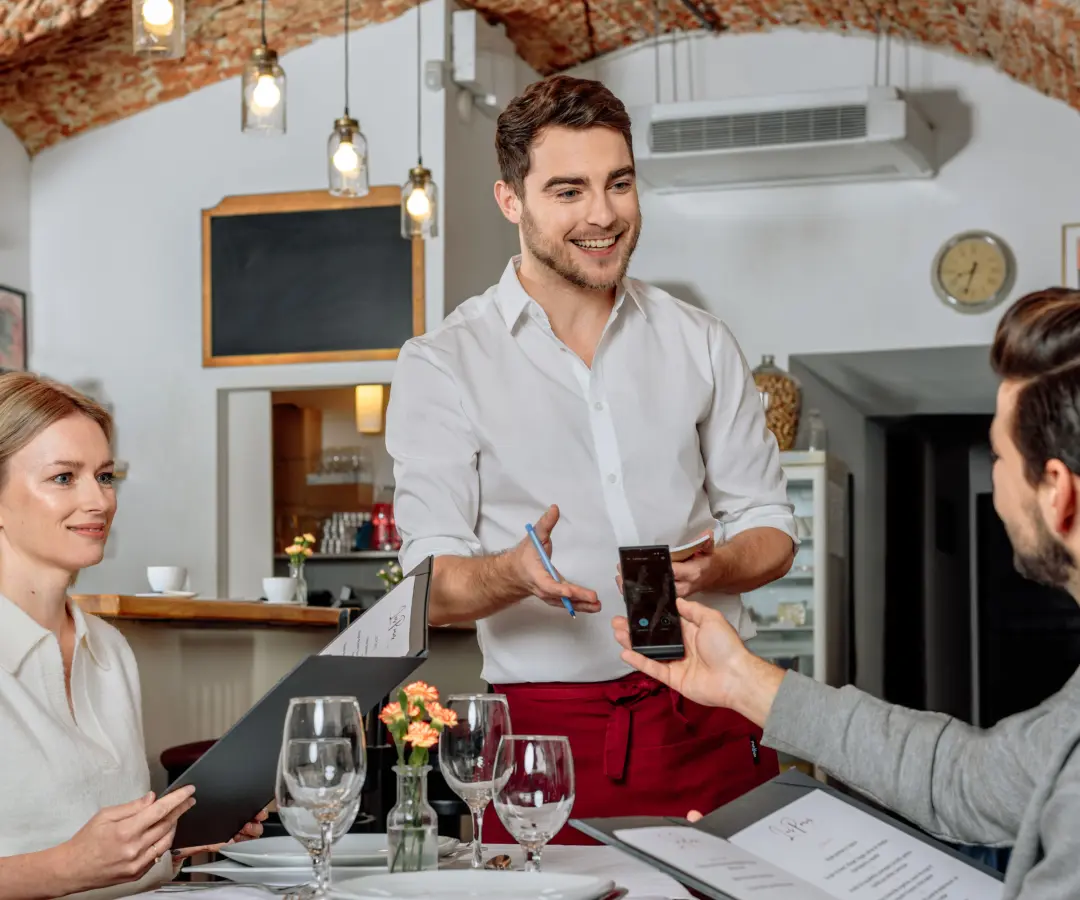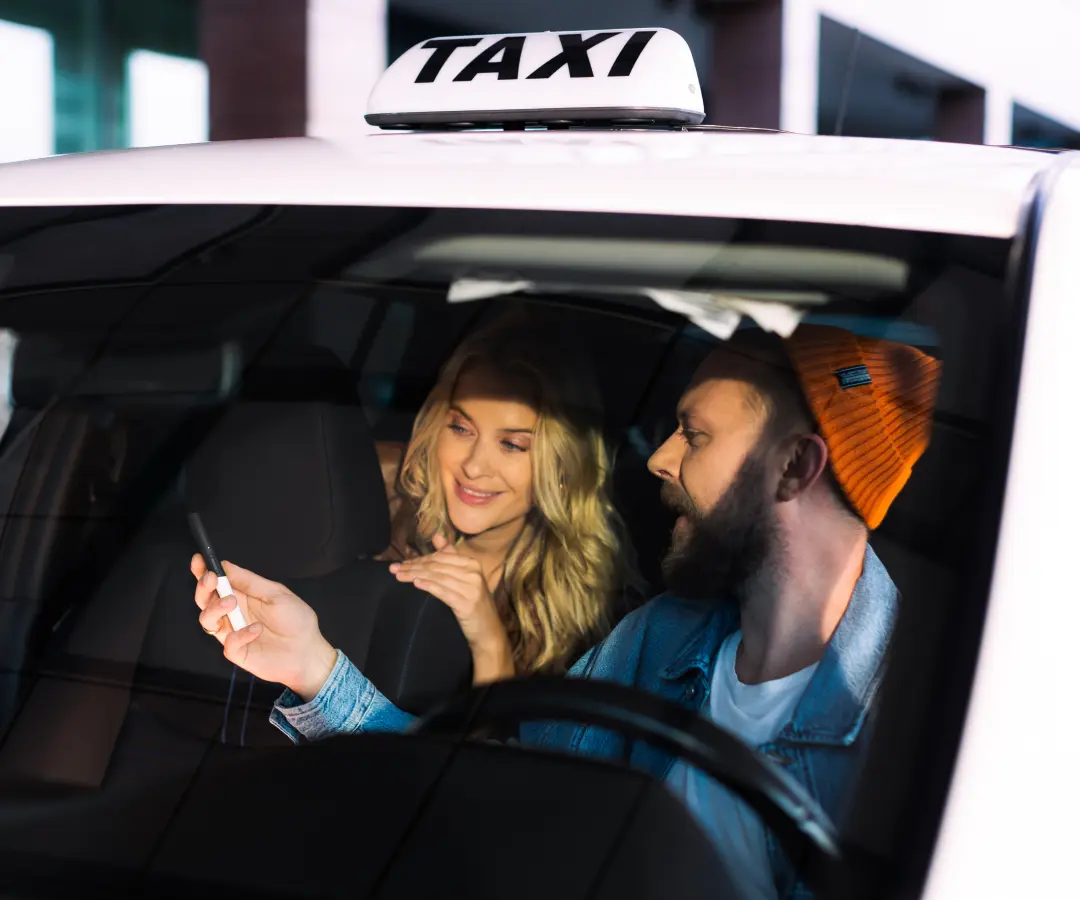 No Hidden Costs
Our priority is to provide you with a significant and comprehensive live translation experience. Our global translator devices are ready to be used right out of the box, meaning there's no need to download and install any additional software.
Our products also come with an in-built SIM card, offering free lifetime connectivity for translations in nearly 200 countries. No more worries about data costs when travelling abroad. Just kick back, relax, and embrace your adventures to the fullest!