Who are we?
Vasco is born out of a straightforward yet powerful idea: to make people who speak different languages understand each other.
What's our story?
Vasco was founded in 2008 by Maciej Góralski, a businessman and paramedic, who felt that there is a need for high-quality electronic translators. He created a company that would make such a product, becoming one of the leaders in the translating solutions market.
We wish that all people speaking different languages would be able to understand each other. Every day, we're fulfilling that wish by taking language barriers out of our clients' ways. Thanks to Vasco Translator, our customers can forget about language-related challenges and focus on their holidays, work and studies abroad.
At the beginning, Vasco was a small group of people who wanted to promote electronic translation devices. Now, we're an international company consisting of almost 200 individuals from 20 countries and 4 continents. We specialize in Natural Language Processing (NLP), UX design, Software Development and Software Maintenance.
In addition to individual customers, we're supporting various organisations, both public and private. We provide translators for the production lines, hotels, schools, hospitals and restaurants.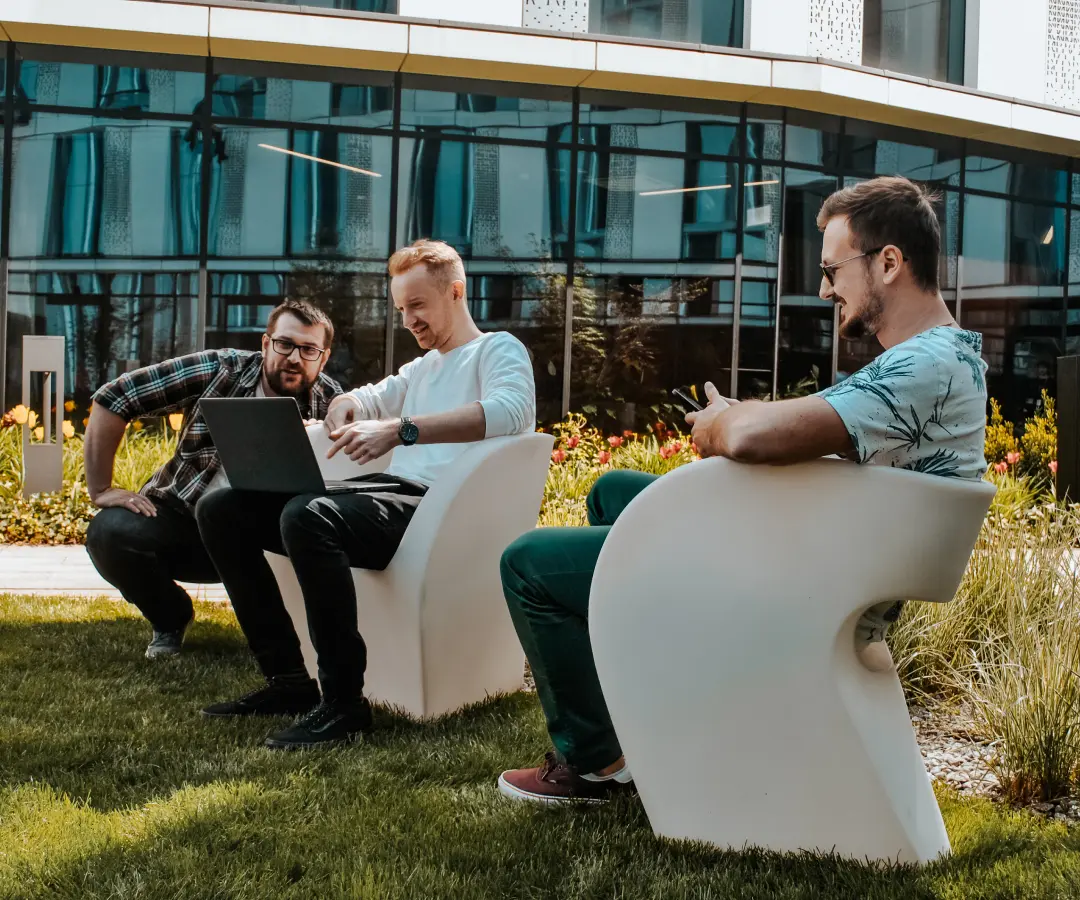 Vasco through the years
Opening online stores in Germany, France, UK, Italy & Spain

First Vasco Traveler device

Opening stores in US, Hungary, Czech Republic, Slovakia & Romania

Opening stores in Sweden, Norway & Finland

Vasco Translator M3 launch

Vasco Translator V4 launch
Meet our Founder and CEO
Maciej Góralski, the founder and owner of the company, graduated in a number of fields, such as Finance, Marketing Management and Medical Science. Maciej's passions are travel and medical rescue, and so they became his inspirations behind the ideas and solutions used in the Vasco devices.
"I worked as a volunteer paramedic in a hospital emergency department. There, more than ever before, I could see the importance of swift and precise communication. It doesn't matter where you are, at home or abroad, the efficient communication is key in many situations".
And so the idea to promote translating solutions was born. Maciej started simply by selling the devices already available on the market. However, as the time had passed and more experience had been gained, it became obvious that there was a bigger goal to achieve.
As a consequence, we, at Vasco, started to produce our own original devices.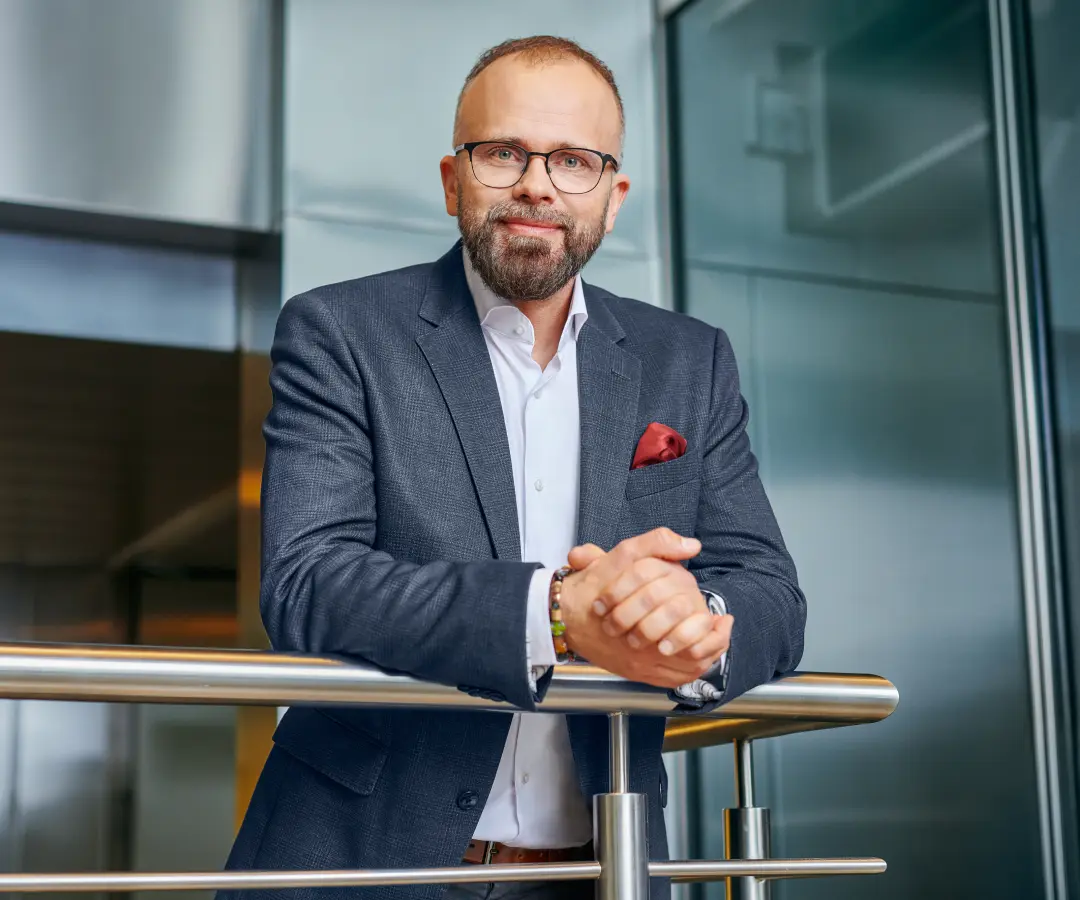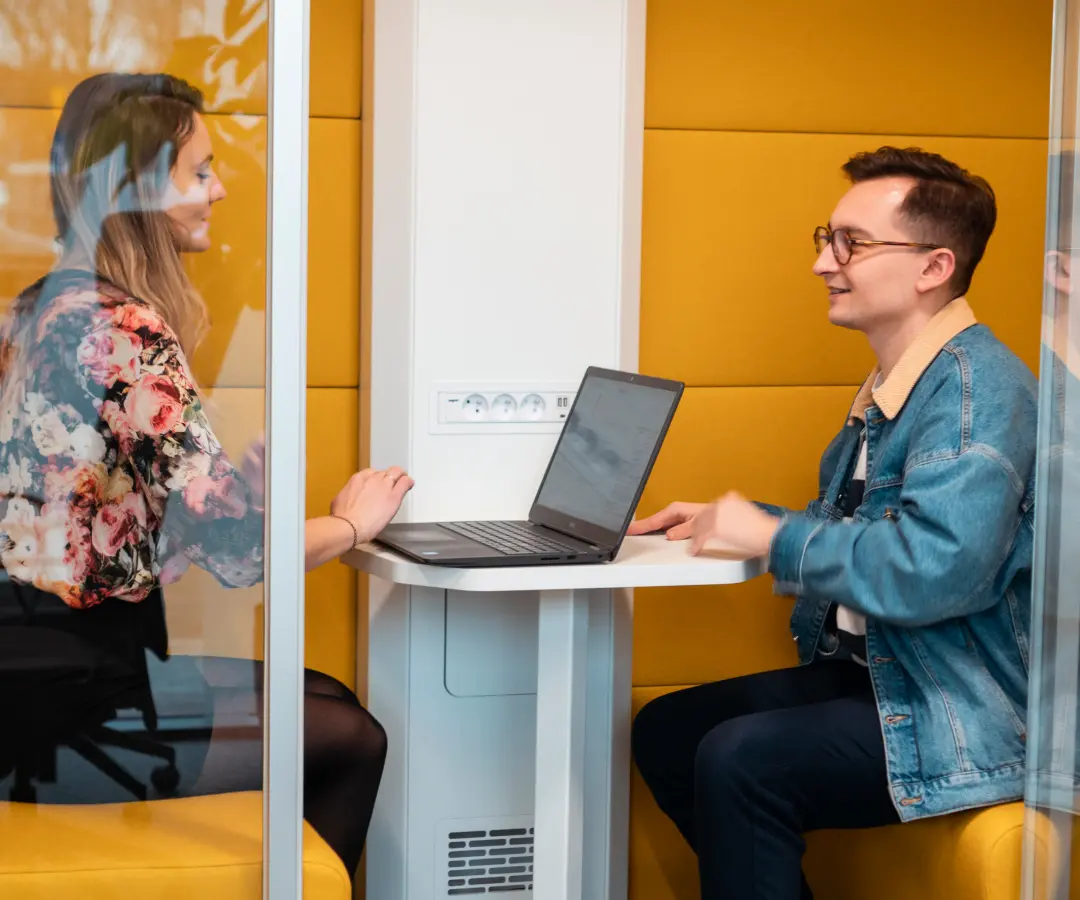 Get to know us
We could spend hours talking about what drives use to work and makes Vasco more than a group of co-workers. However, we strongly believe that a picture is worth thousands of words... and so it is in this case as well.