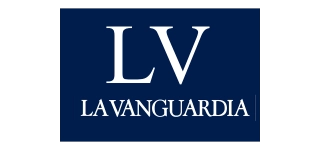 New technology provides instant voice and text translation in over 100 languages.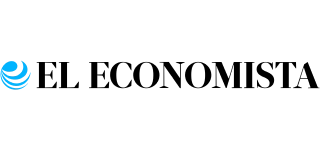 Vasco Electronics worked on the device capable of translating phrases, text on images and speech with up to 108 different languages.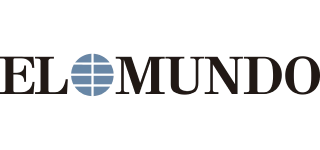 The new device that translates images to communicate with over 90% of the world's population.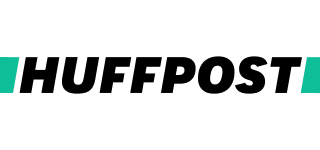 Interview with Maciej Goralski, CEO of Vasco Electronics: "Why buy our product? For the same reason as buying a camera instead of settling for a smartphone".

7 ideas for a unique Christmas gift for him. Choose a stylish present.

Maciej Góralski produces electronic voice translators, enabling rapid communication in a hundred languages. It's worth making people polyglots.

With translator from Poland: here's how Vasco Translator V4 challenges Google Translator.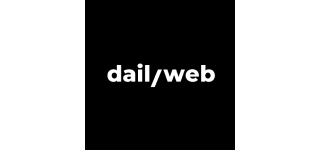 By using translation engines, it provides highly accurate, lightning-fast translation. It's just 0.5 seconds with 96% accuracy.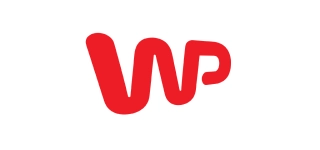 Vasco Translator V4 translates both conversations and the text on the photos. In this case, using the built-in Sony camera, we select the appropriate focus and take a picture of the text we want to translate.