Delivery location
United Kingdom
change
The inception of the PMM Vasco Emergency Team
In March 2022, Vasco and the Polish Medical Mission collaborated to establish the PMM Vasco Emergency Team. Its primary objective is to swiftly reach locations impacted by natural disasters or humanitarian crises, responding within 24–48 hours.
We have brought this project to life by teaming up with the Polish Medical Mission, an organization that provided medical help all around the world since 1999. At Vasco, we share some similar goals, as our mission revolves around facilitating communication and breaking language barriers to help people effectively.
Furthermore, our CEO, Maciej Góralski, possesses a background as an educated paramedic with valuable professional experience in this domain. His passion to aid those in need of medical assistance has driven Vasco to initiate collaboration with the Polish Medical Mission.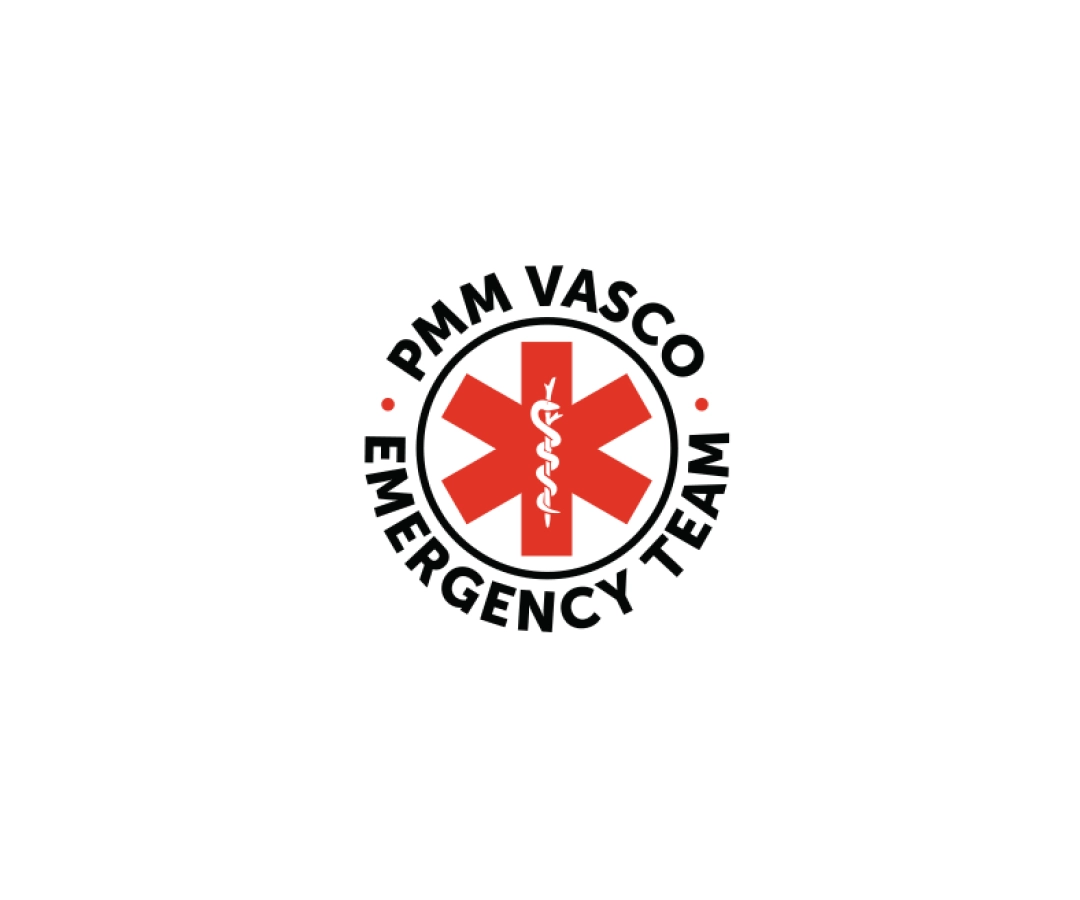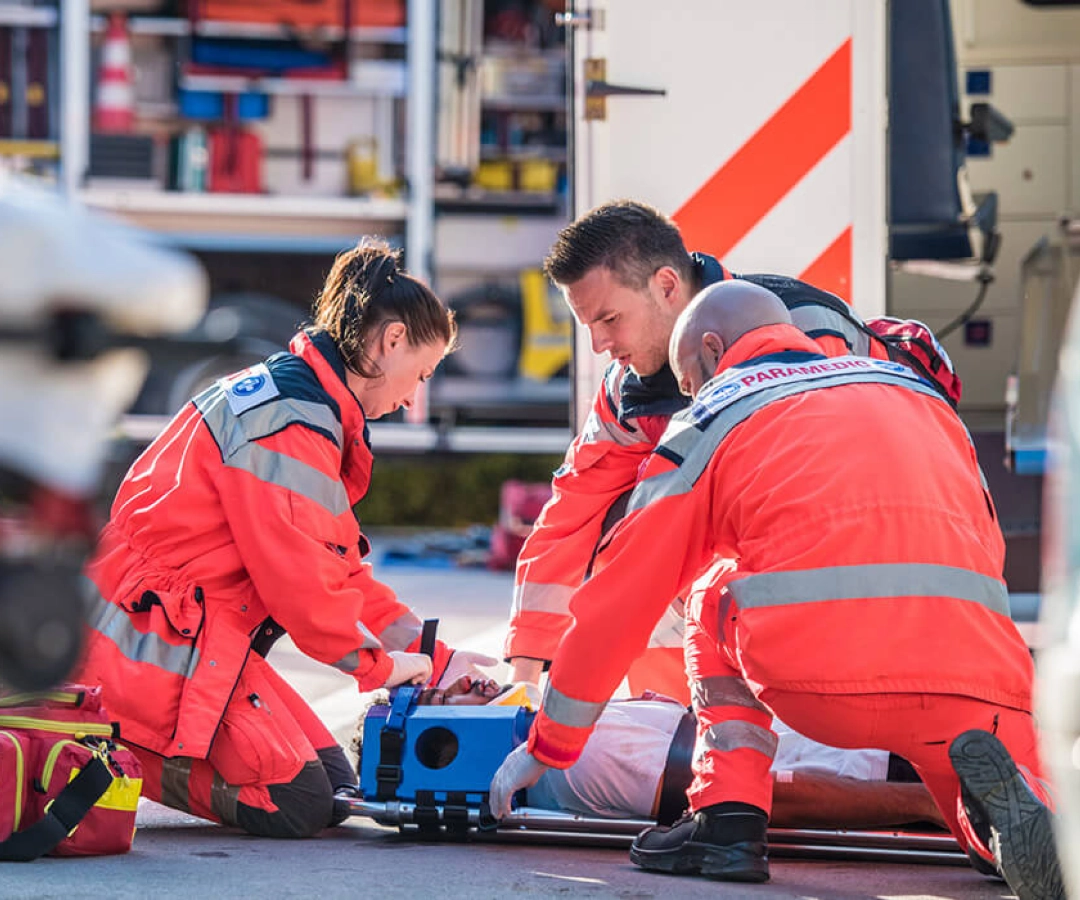 Our goals
This is how Maciej explains the Team's inception and objectives:
"Vasco will support a developing Team in the field of organization and rescue action planning, as well as equipment/medicines storage & purchase. We will also promote the Team's action locally and globally, including the planning and realization of fundraising. Last but not least, we intend to finance the Team's training—both within the framework of professional development and concerning the principles of mission safety, biological and terrorist threats, as well as selected aspects of emergency, tropical and travel medicine".
What is PMM Vasco Emergency Team?
We are establishing the PMM Vasco Emergency Team, whose primary responsibility is to aid victims of natural disasters and humanitarian crises in situations where local authorities are unable to respond promptly.
The team comprises skilled individuals with professional training and access to their own logistics and equipment. Medical personnel undergo comprehensive training, encompassing both medical and nonmedical aspects, to enhance their skills and expertise.
In addition to that, the Team is being accredited by the World Health Organization.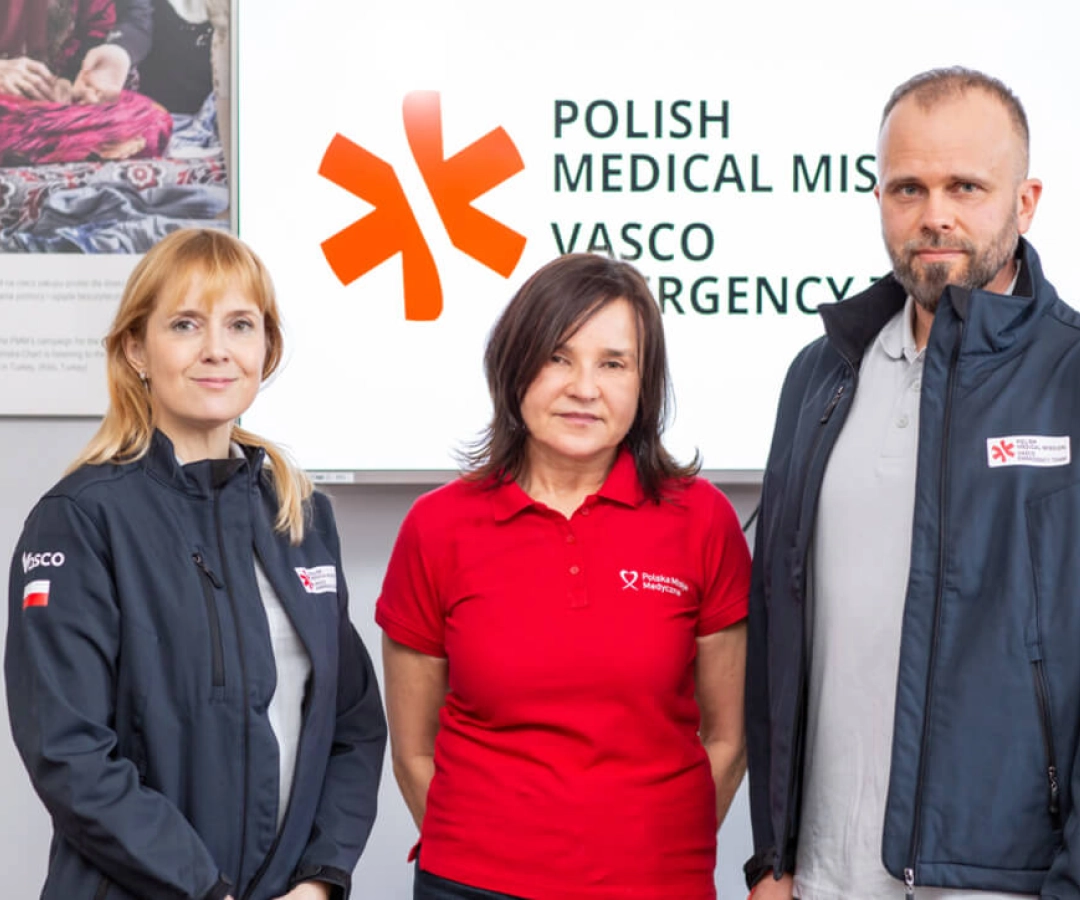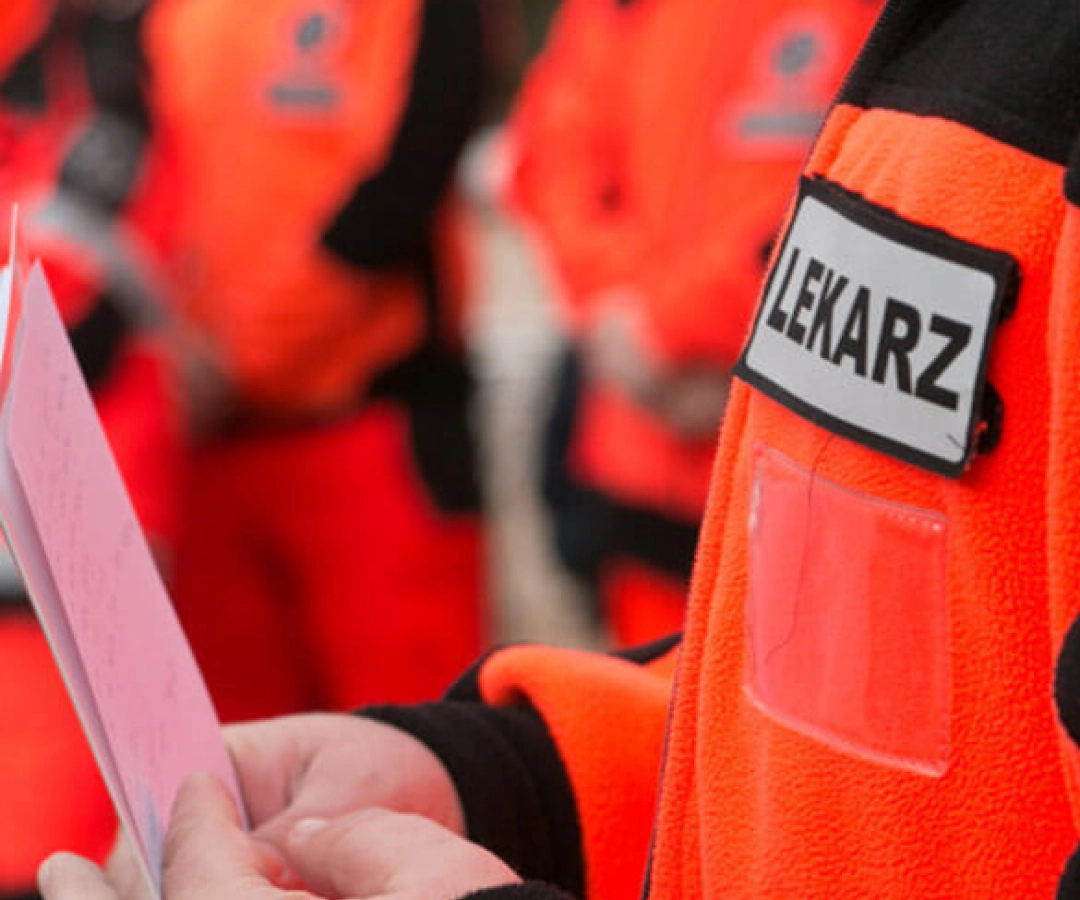 How do they work?
Vasco focuses on maintaining open-mindedness, compassion, and continually exploring innovative ways to help people. As a result, the PMM Vasco Emergency Team have been created to take our mission even further.
The training of the Team will be financed by Vasco to ensure they are highly skilled and prepared to face the challenges of their medical missions. In addition to that, the Polish Medical Mission will share their extensive experience with the Team, so it's best prepared for the missions.
Besides the mentioned objectives, the Team also impacts the world around us by sharing their expertise with local medical authorities in Ukraine, Jordan, and Iraq.
Our goal is to assemble a Team of positive, motivated, and outgoing individuals who are eager to help others. We firmly believe that together, we can provide prompt assistance in areas where local authorities may be unable to act.