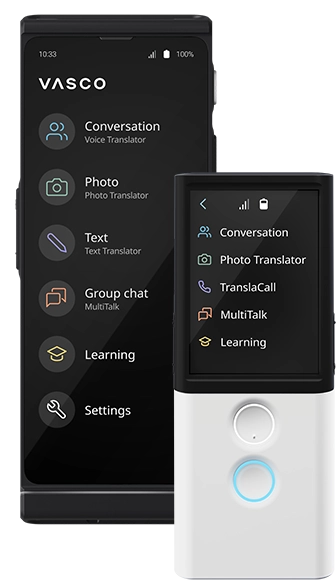 Vasco Puts Fluency at Your Fingertips
Imagine a world where language no longer hinders communication. With Vasco's portable translator, you can effortlessly interact with 90% of the global population.
Voice translator
With our portable language translator device, you can converse with anyone you encounter. No need to fret over linguistic obstacles!
Photo translator
Mingle with new people, journey to any destination, and dismiss concerns over language barriers at the office, university, or while on holiday.
Free lifetime connectivity for translations
Vasco offers free lifetime connectivity for translations in nearly 200 countries, thanks to an integrated SIM card.
Where vasco portable translator will help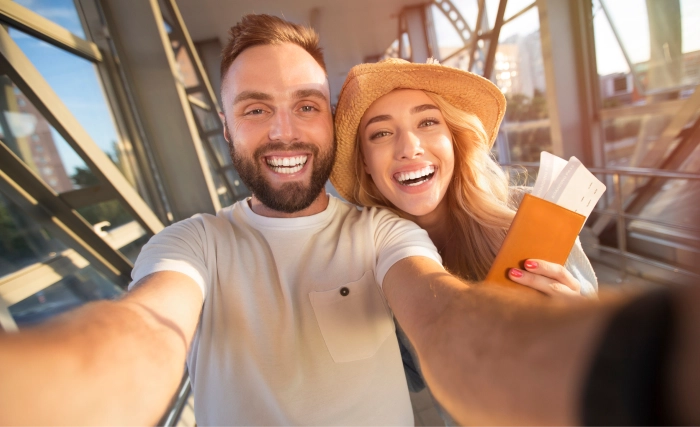 Travel comfortably
Speak with locals anywhere you go, confidently and accurately. The Vasco portable translator fits in your pocket and has a long battery life, making it the easiest and most reliable digital translator to bring on your travels.
Network Globally
Expand your business network without language barriers. With Vasco portable language translation device, you can participate in international meetings, attend events from around the world, and communicate confidently with potential new clients.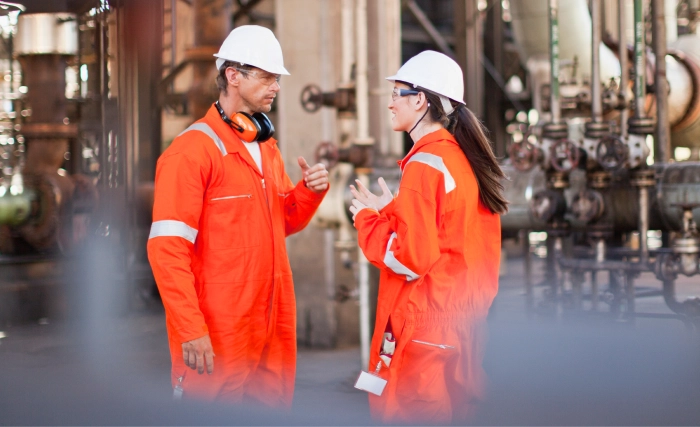 Work efficently in a multilingual environment
Speak to your co-workers from abroad. Carry Vasco portable translator device with you, complete your tasks without any problems and work with a peace of mind.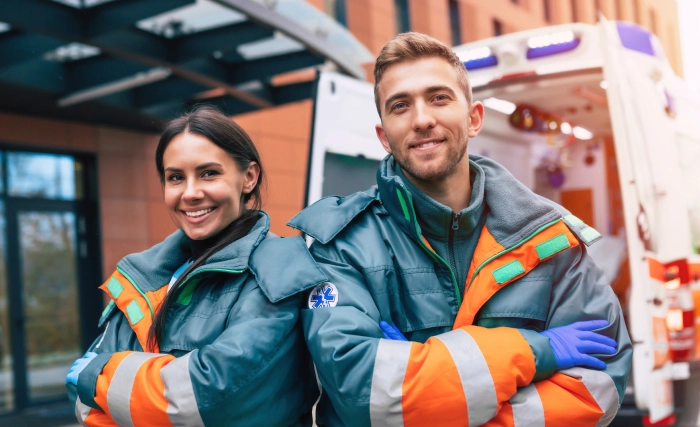 Public Services
Rely on Vasco pocket translator during emergencies and bring help to those in need effectively and without delay.
Media about us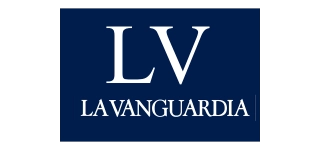 New technology provides instant voice and text translation in over 100 languages.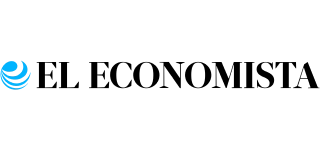 Vasco Electronics worked on the device capable of translating phrases, text on images and speech with up to 108 different languages.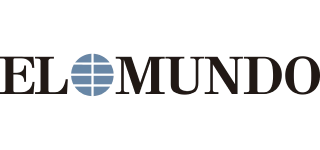 The new device that translates images to communicate with over 90% of the world`s population.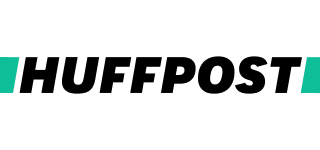 Interview with Maciej Goralski, CEO of Vasco Electronics: "Why buy our product? For the same reason as buying a camera instead of settling for a smartphone"

7 ideas for a unique Christmas gift for him. Choose a stylish present.

Maciej Góralski produces electronic voice translators, enabling rapid communication in a hundred languages. It`s worth making people polyglots.

With translator from Poland: here`s how Vasco Translator V4 challenges Google Translator.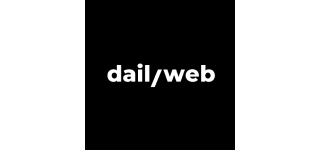 By using translation engines, it provides highly accurate, lightning-fast translation. It`s just 0.5 seconds with 96% accuracy.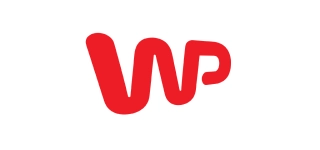 Vasco Translator V4 translates both conversations and the text on the photos. In this case, using the built-in Sony camera, we select the appropriate focus and take a picture of the text we want to translate.
Awards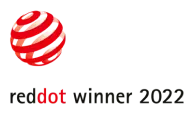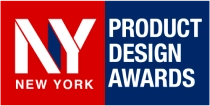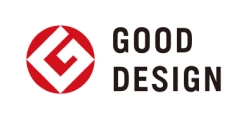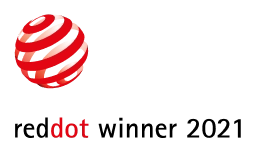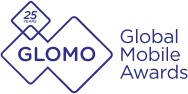 About Vasco
Our mission
Nelson Mandela said, "If you talk to a man in a language he understands, it goes to his head. If you speak to him in his language, it goes to his heart". Our goal is to alleviate the challenges of language barriers, enabling better mutual understanding among people worldwide.
Since 2008, we have been empowering people to communicate with self-assurance, and today, Vasco stands at the forefront of the portable translator industry.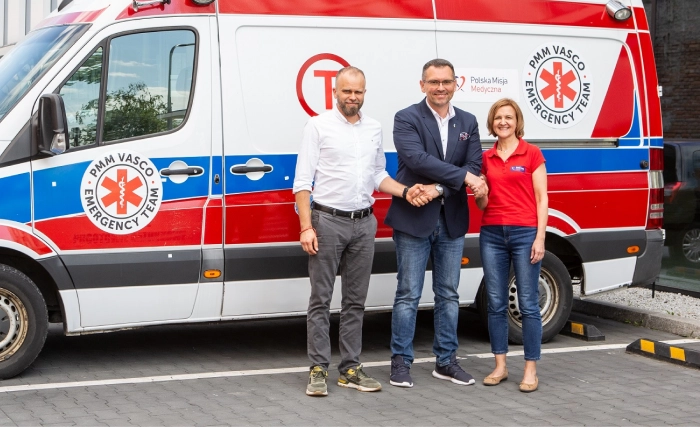 Social impact
We also bring help to the victims of natural disasters and humanitarian crises. In 2022, along with the Polish Medical Mission, we created the PMM Vasco Emergency Team. It's a special rescue unit whose aim is to provide medical assistance within 24–48 hours of an accident.
---
Who are we?
First, Vasco gathered a handful of professionals who were passionate about portable language translatior solutions. Now, we are a global company, employing almost 200 IT and linguistic professionals from all over the world. Our products are available across Europe, the United States, Canada, Mexico, and Asia. What's more, we provide our customers with a dedicated support in their local languages.

Check our blog
Let's take a look at what is the most spoken language in the world today, used both by native and taught users.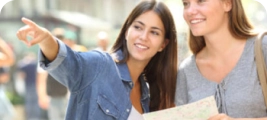 Have you ever wondered how many languages are spoken in the world? If you had to guess, you might say…100? 200? This would be most people's estimate. But in fact this number is much higher than that.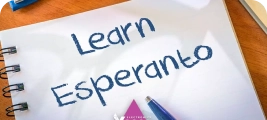 How many people speak more than one language? That's a curious question asked by many people, with no clear answer. Since there is no world census, one can only guess. Let's take a look at some statistics that might help with bringing the answer.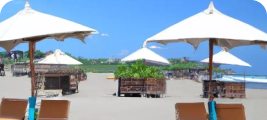 Anyone who learns a foreign language needs to watch out for so-called false friends. They cannot be treated lightly and can cause very serious problems in communication.