United Kingdom
change
Basket
Voice Translator
Voice-to-voice translator in 76 languages
Imagine understanding over 90% of people in the world, without ever attending a single language class. The Vasco voice translations support 76 languages. Talk and translate with utmost clarity (96%) in approximately 0.5 seconds.
Includes language and localised variants (e.g., British English and Canadian French)
Translates with 96% precision
Pronunciation similar to a native speaker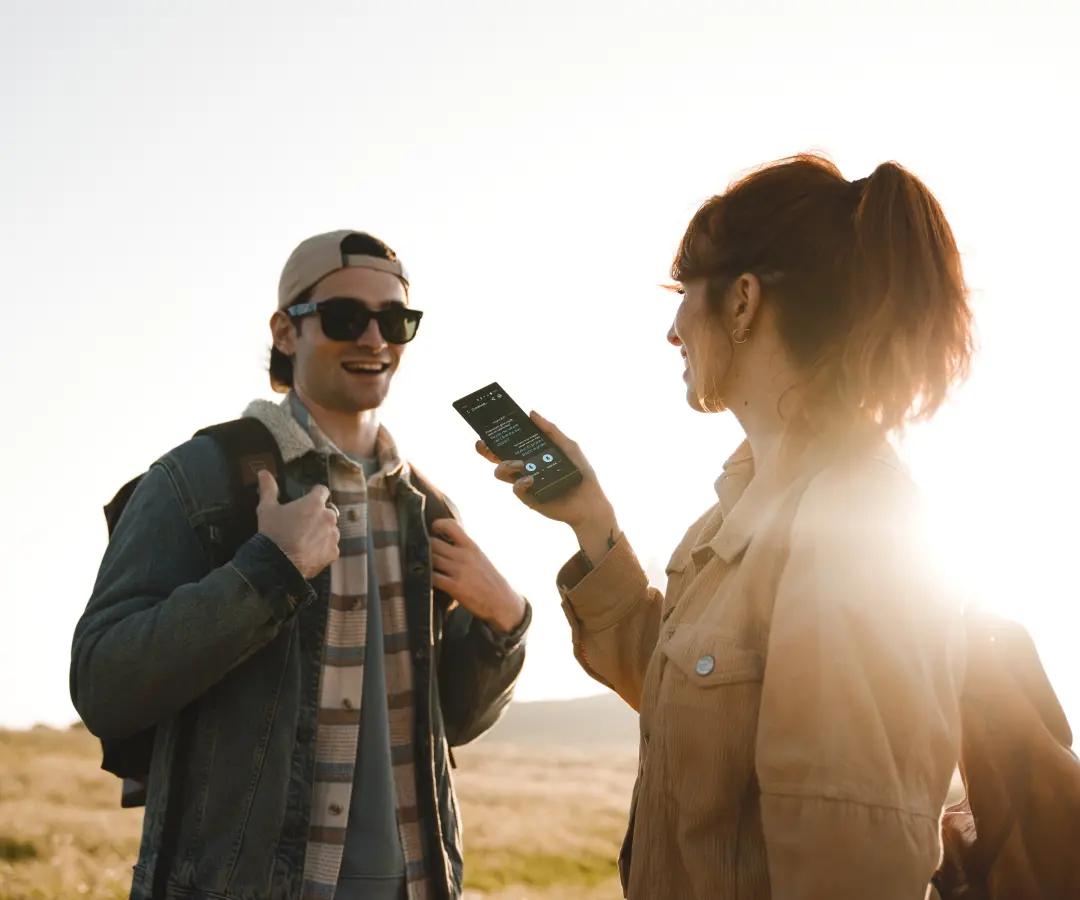 Photo Translator
Understand your environment wherever you venture
How to translate a picture in a matter of seconds? Just take a photo of any text with Vasco and get a picture translation in 108 languages. Understand your environment anywhere you go.
Translate images of menus, newspapers, signs, and travel information
Get a picture translation of legal documents
Feel secure and assured when you're travelling or studying overseas
Text Translator
Understand single words & phrases
With the text translation feature, just type in or voice out any unfamiliar word or phrase. The Vasco translating device does the thinking on your behalf.
Instantly grasp new words and phrases in 90 languages
Get quick translations on the move
Type with the digital keyboard or simply talk and translate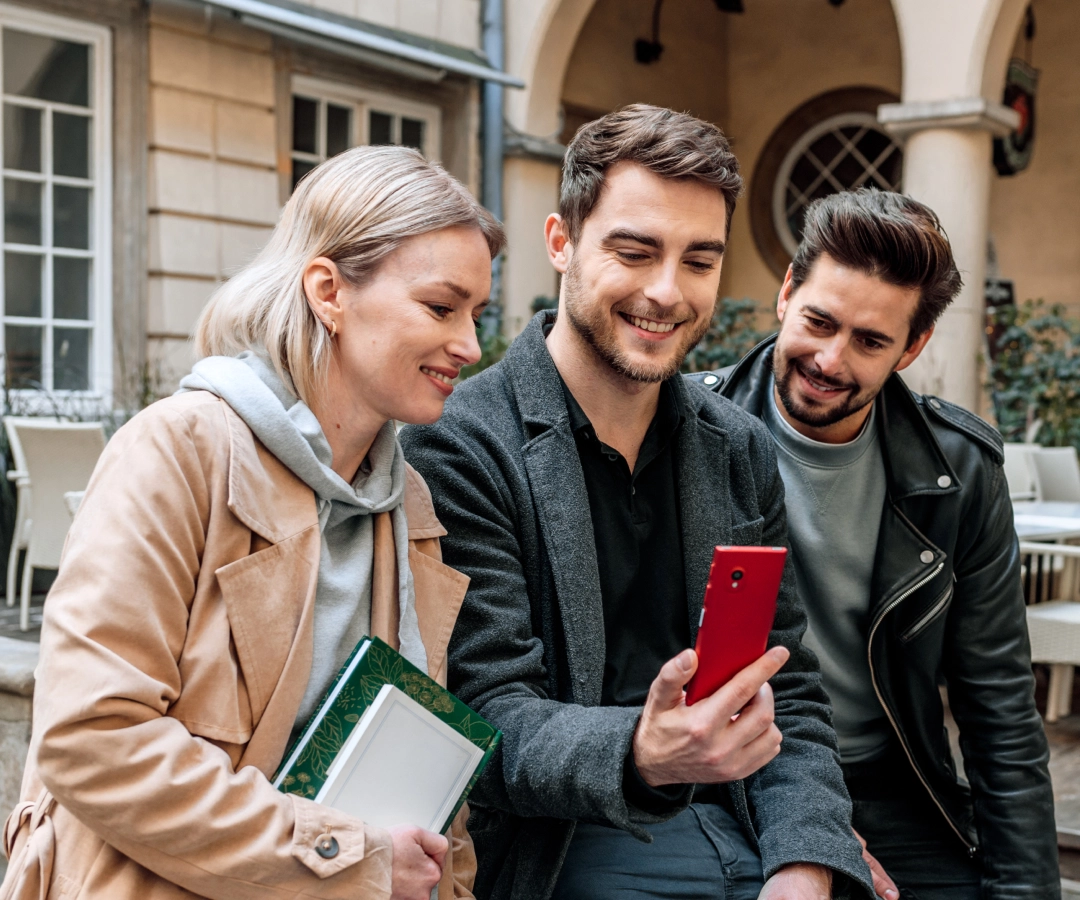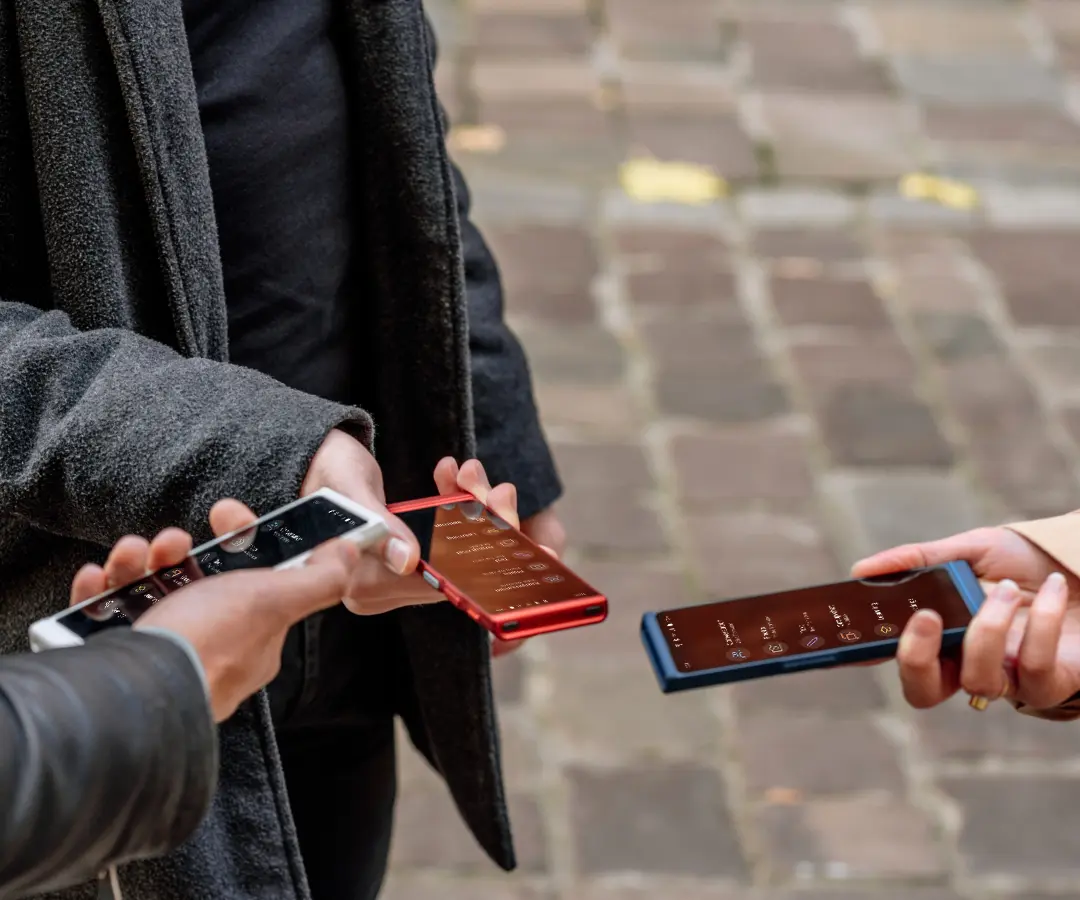 Multitalk
Create or join chat rooms with automatic translation
With MultiTalk, you can establish virtual chat rooms for up to 100 users. Messages are translated on the go, allowing for seamless conversation. Simply type or speak in your native language, and recipients will receive instant translations in their preferred language.
Chat with colleagues in any language
Converse seamlessly in real-time
Invite anyone owning a Vasco translating device or an app 'MultiTalk' from Google Play or AppStore
Lifetime Connectivity
Stay connected, no data restrictions
All translators are accompanied by finite data packages.
Vasco stands alone as the intelligent translator providing free & permanent connectivity wherever mobile networks exist.
No concealed charges or fees
No setup needed, your device arrives linked and ready to use
Bid farewell to data roaming costs abroad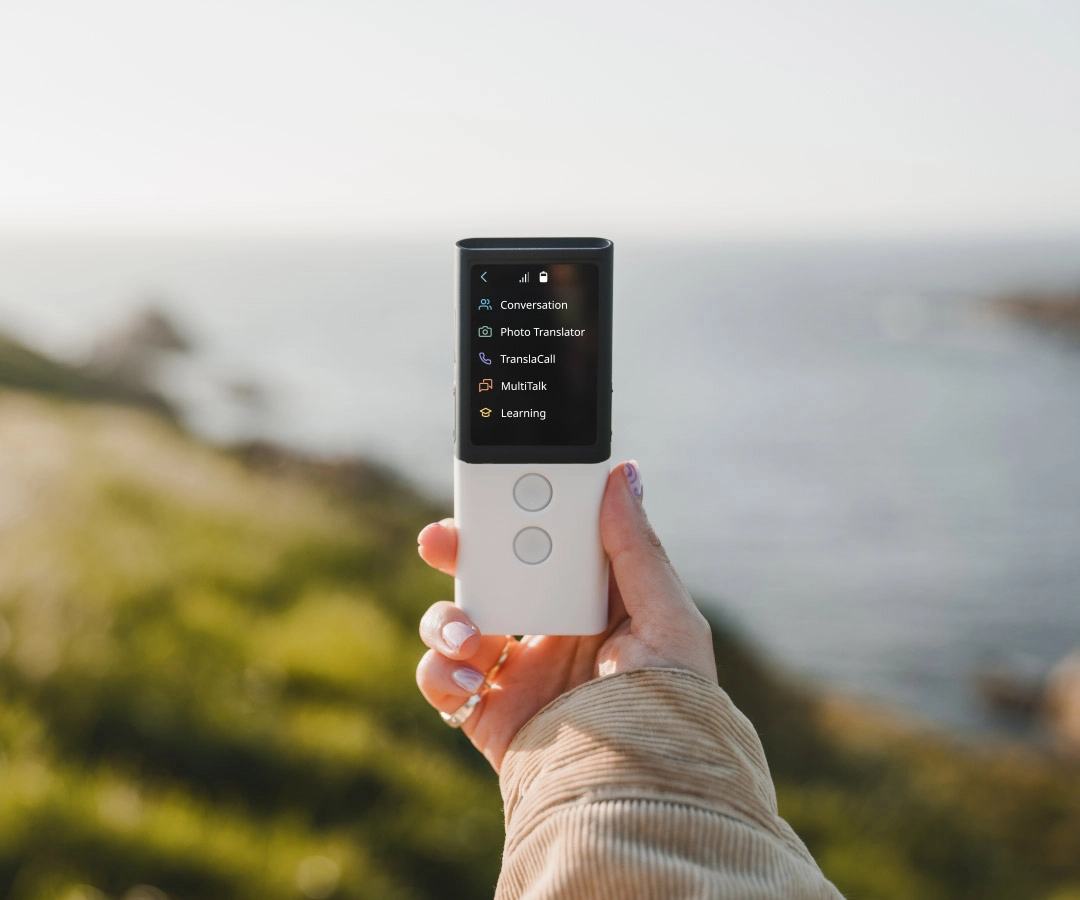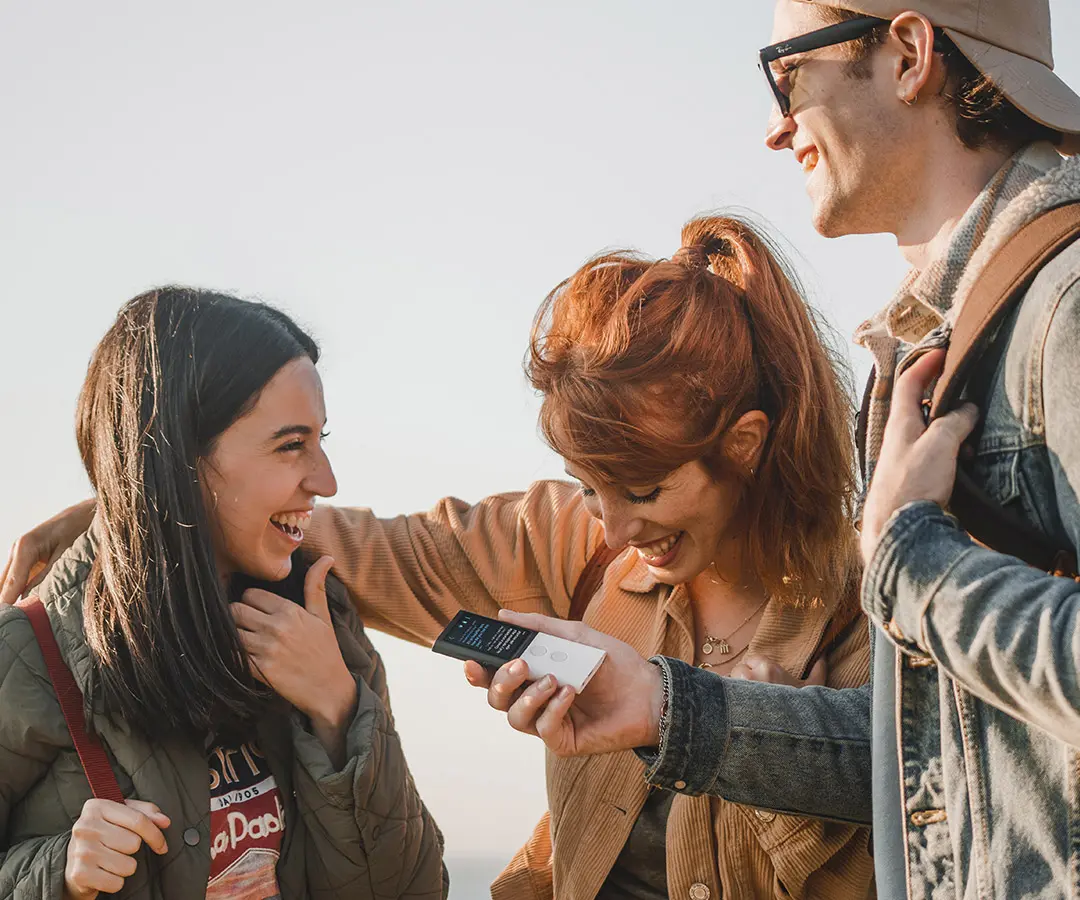 Even 108 languages
Connect with the world
With Vasco translating device you can translate image text, voice translations, typed text & more.
Vasco Translator V4: Photo Translator - 108 languages, Voice Translator - 76, and Text Translator - 90
Vasco Translator M3 provides 76 languages for photo and voice translation
Enhance your vocabulary with our in-built learning app (28 languages)
Other Features
Splash-resistant, shock-resistant & dustproof
Digital & Physical Buttons
Powerful Microphone & Speakers