Delivery location
United Kingdom
change
Help for Quinnipiac University
Vasco Translators for the students of Quinnipiac University
After Quinnipiac University (Hamden, USA) initiated a Student Consulting Project, we established collaboration with them. The project's objective was to enhance communication between international students and academic institutions, simplifying the process.
Since this initiative aligns closely with our mission, we chose to offer our support by providing them with the Vasco Translator M3 devices.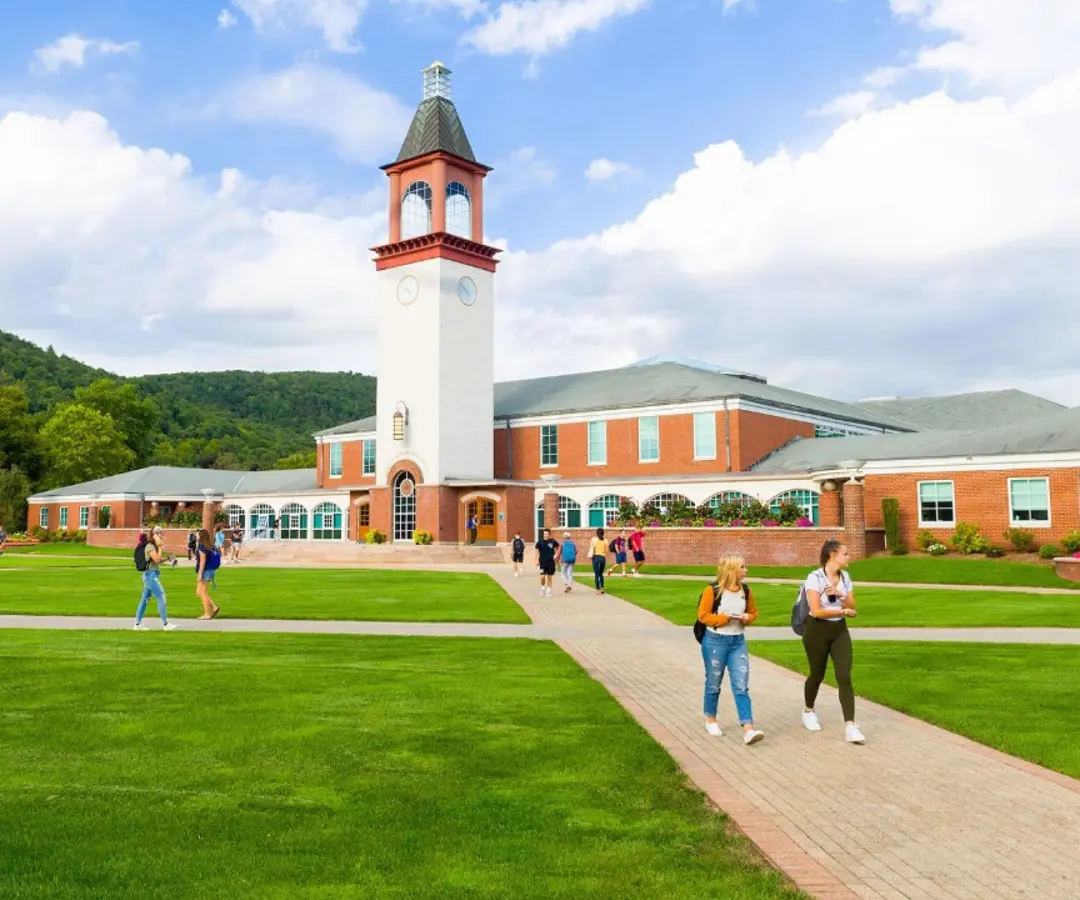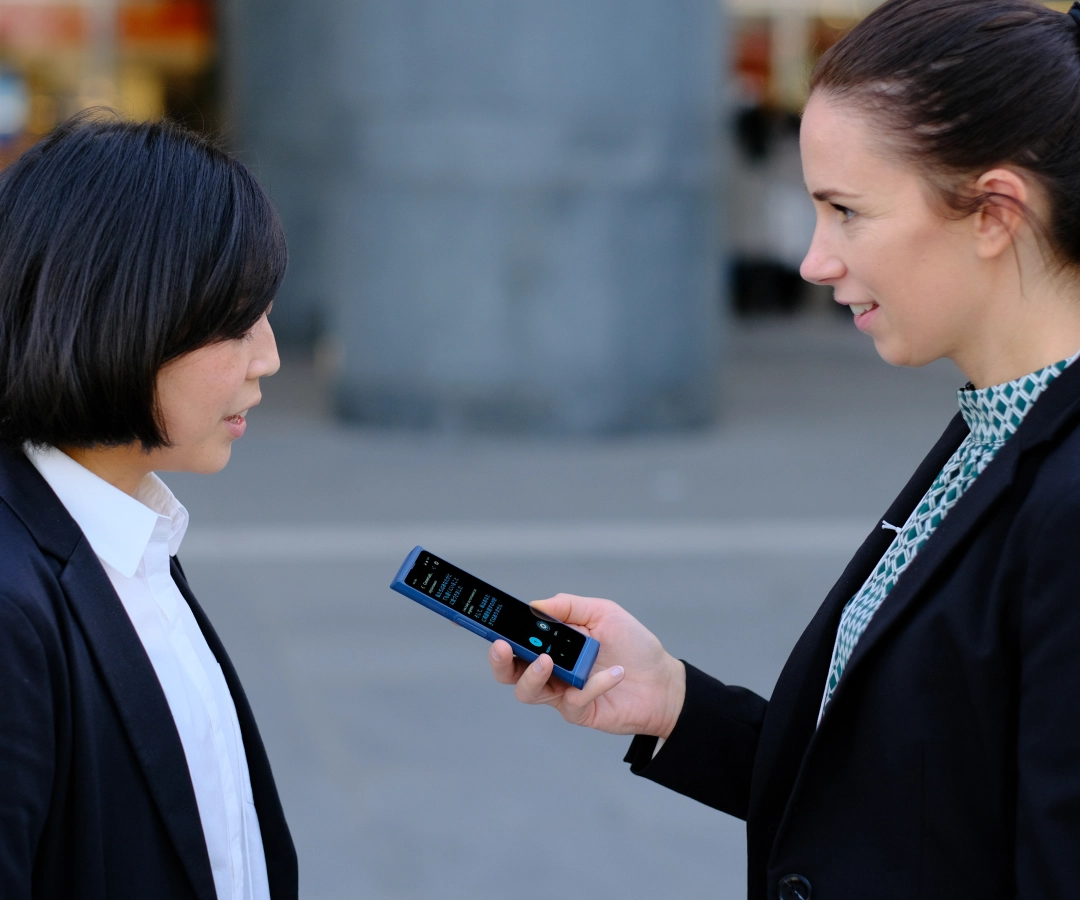 Challenges of International Students
International students face many challenges while studying in the USA. They may need to adapt to a new language, acclimate to a different culture, and establish friendships in an unfamiliar environment. All of this while achieving their academic goals.
Quinnipiac University understands the importance of this aspect and has taken additional effort to enhance communication with foreign students and their families.
How Did Vasco Translator Help?
Both teachers and students utilized the voice translation feature to interact with one another. Additionally, the students made use of the photo translation feature to gain a better understanding of their environment and to read educational materials during lectures.
This feature was very useful for students accustomed to different writing systems, such as Arabic script.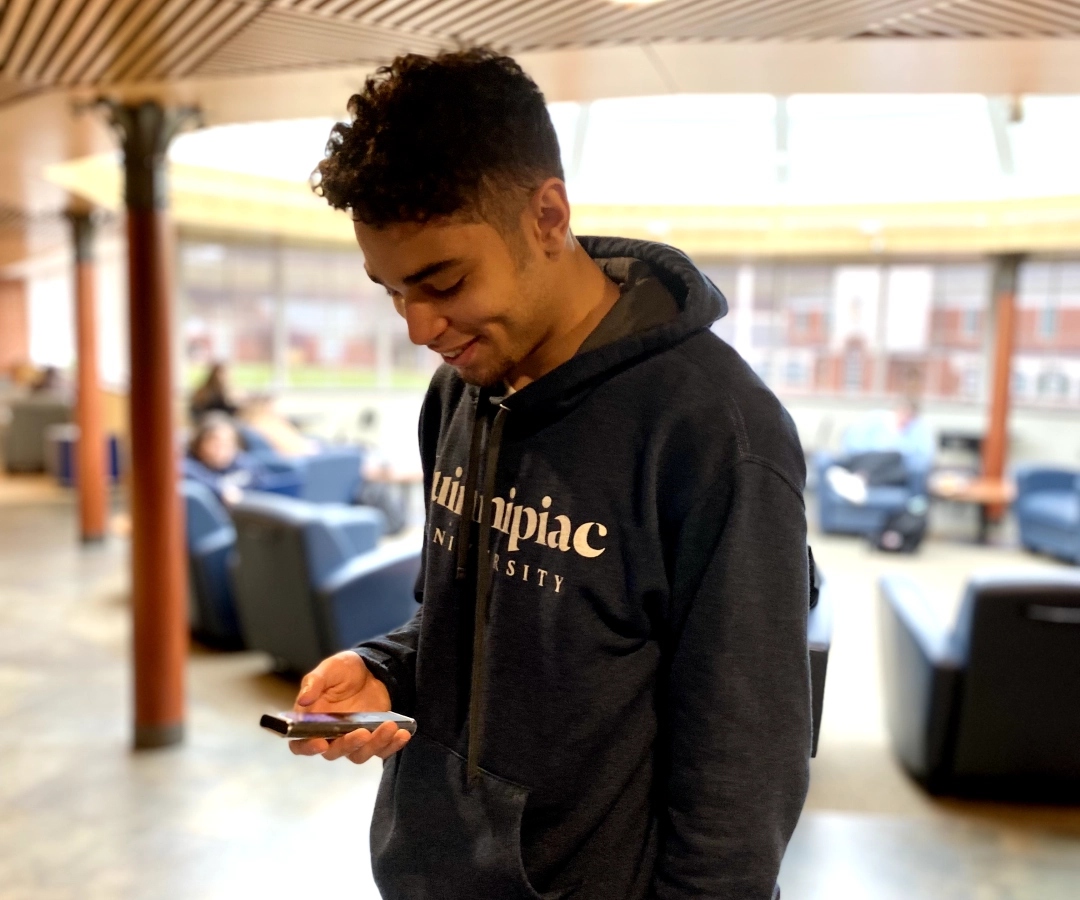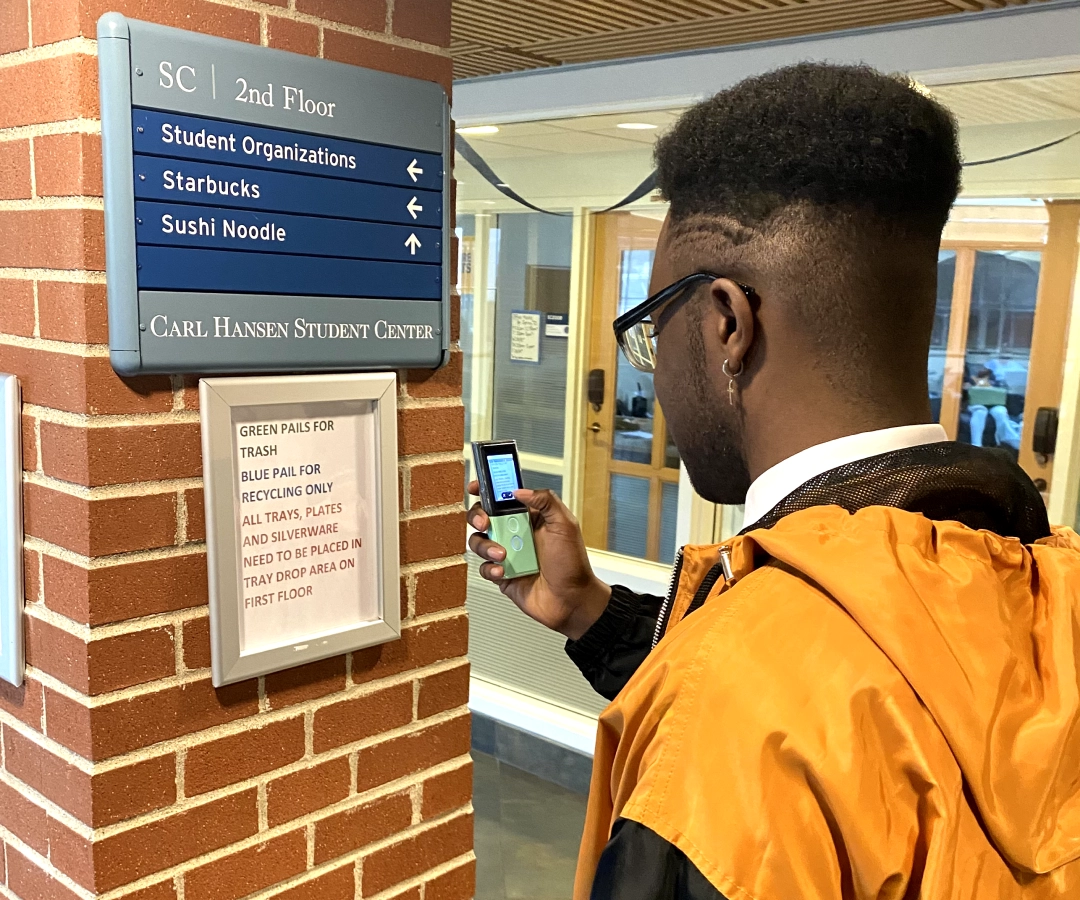 The Collaboration
Vasco Translators provided support to 2 schools—one in Hamden and another in New Haven. The collaboration spanned 3 semesters, starting from Q3 of 2021 until late Spring 2022. Both students and teachers provided highly positive feedback during that period.
"Some students also noticed that although there were other translation apps available, they were not very keen on using their private smartphones and passing the device from hand to hand (sometimes necessary). Some users also noticed that the device is not only a great translation device but also could be very helpful in learning foreign languages." added Prof. Gedeon Werner from the Unniversity of Qunnipiac.
While teachers stressed the importance of our devices during communication with parents, students lauded Vasco Translators for their user-friendly nature.
What's next?
We look forward to engaging in upcoming projects with Quinnipiac University. Their commitment to facilitating communication with international students is close to our mission.
Our efforts in breaking language barriers between students and teachers contribute to a smoother educational experience for both parties.