Delivery location
United Kingdom
change
Vasco helps the victims of war in Ukraine
The Ukrainian people are enduring an unimaginable tragedy. They are forced to abandon their homes, fleeing the threat of the Russian military aggression. Consequently, since the crisis began, many people have been wondering how they can help Ukraine.
We, as Vasco, take pride in setting an example by establishing a specialized paramedic team and providing electronic translators to foundations helping refugees who flee the war in Ukraine.
War is hell, and it is crucial for all of us to extend our efforts in ensuring that Ukrainian refugees feel the comfort and security they left behind in their homes. We have initiated several activities to help these people feel as much at home as possible.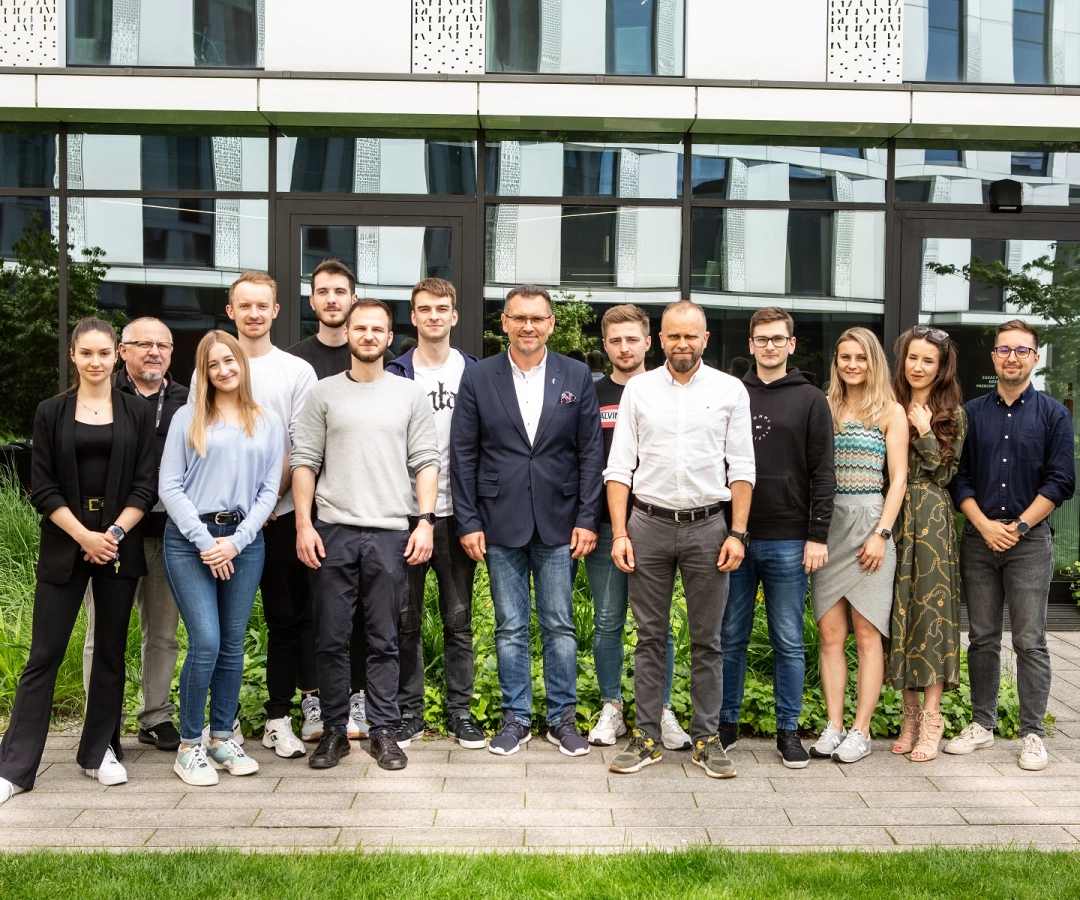 Here is how we helped Ukraine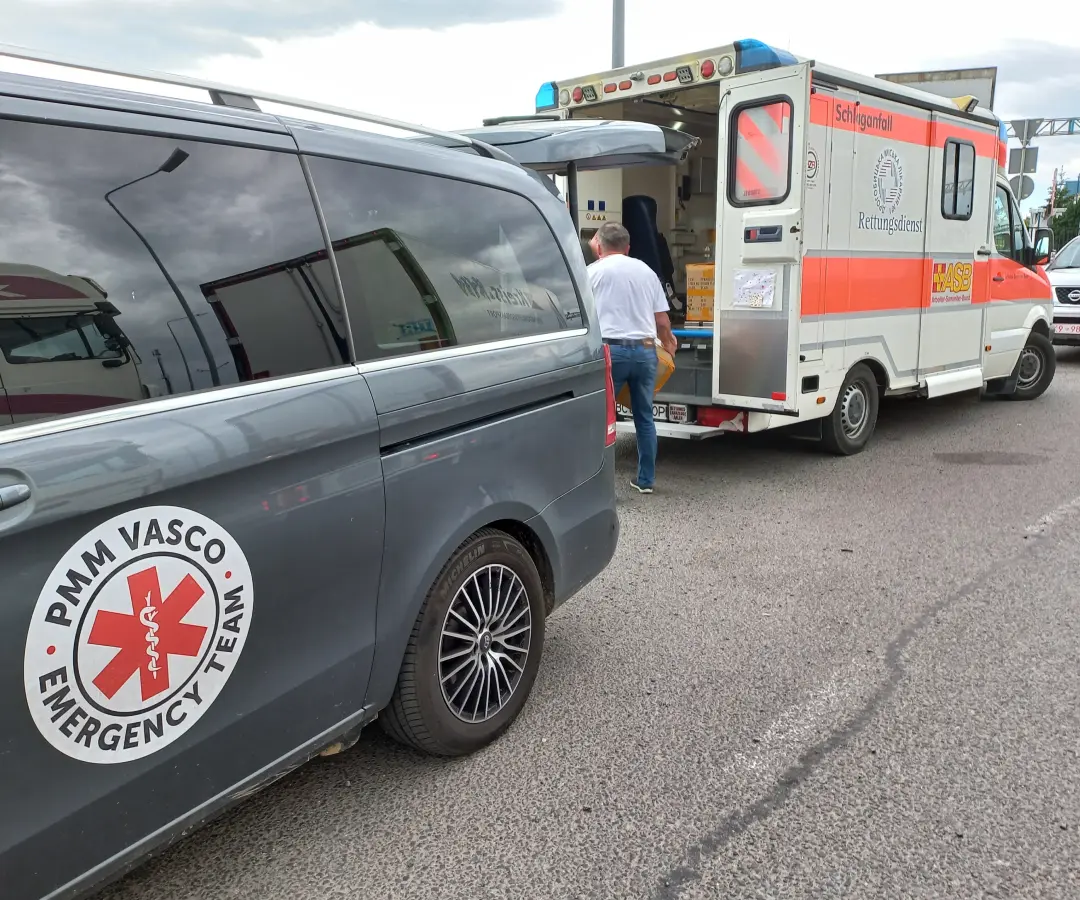 Stand with Ukraine activities
Right from the onset of the war in Ukraine, we offered our electronic translators to hospitals and various organizations, completely free of charge.
We lent close to 500 Vasco Translator devices to more than 200 organizations in Spain, Portugal, Romania and Poland. This facilitated voice, photo, text, and group chat translations to and from Ukrainian.
In addition to that, Vasco Translator devices were used by 12 prominent hospitals in Poland.
Our devices also helped in child day care centres and non-governmental organizations that support refugees in numerous ways. These organizations conducted workshops, sports, and cultural activities, alongside providing medical aid.
Cooperation with organizations and foundations helping refugees
To help Ukraine, we collaborated with numerous organizations across Europe that offered aid to refugees.
As an example, we partnered with Minority Rights Group International, an organization headquartered in London, with offices in Budapest and Kampala. Their mission is to safeguard human rights within ethnic, national, religious, and linguistic minorities.
The organization received 25 Vasco Translator M3 devices for use in autumn 2022.
One of the groups we assisted was Fundacja Ocalenie (The Saving Foundation).
The foundation aims to aid refugees in creating a fresh start in Poland by providing support throughout their integration and personal growth process. Since a big number of people fleeing the war found their new home in Poland, the foundation had their hands full.
Requiring a Ukrainian translator, Fundacja Ocalenie received 3 Vasco devices to facilitate effective communication with the war victims from Ukraine.
In addition to that, we partnered with Budapest Önkéntes Mentőszervezet Egyesület, a non-profit organization focused on enhancing the safety of Budapest's population. Our translators were also of assistance to Fundația Inocenți București, a Romanian non-profit organization dedicated to offering diverse forms of aid to children.
We sent our translator devices to Spannish Red Cross.
Lastly, we collaborated with multiple hospitals, including Východoslovenský onkologický ústav (Eastern Slovak Institute of Oncology) in Košice, Slovakia. We also helped a number of administrative entities like the District Office, also located in Košice.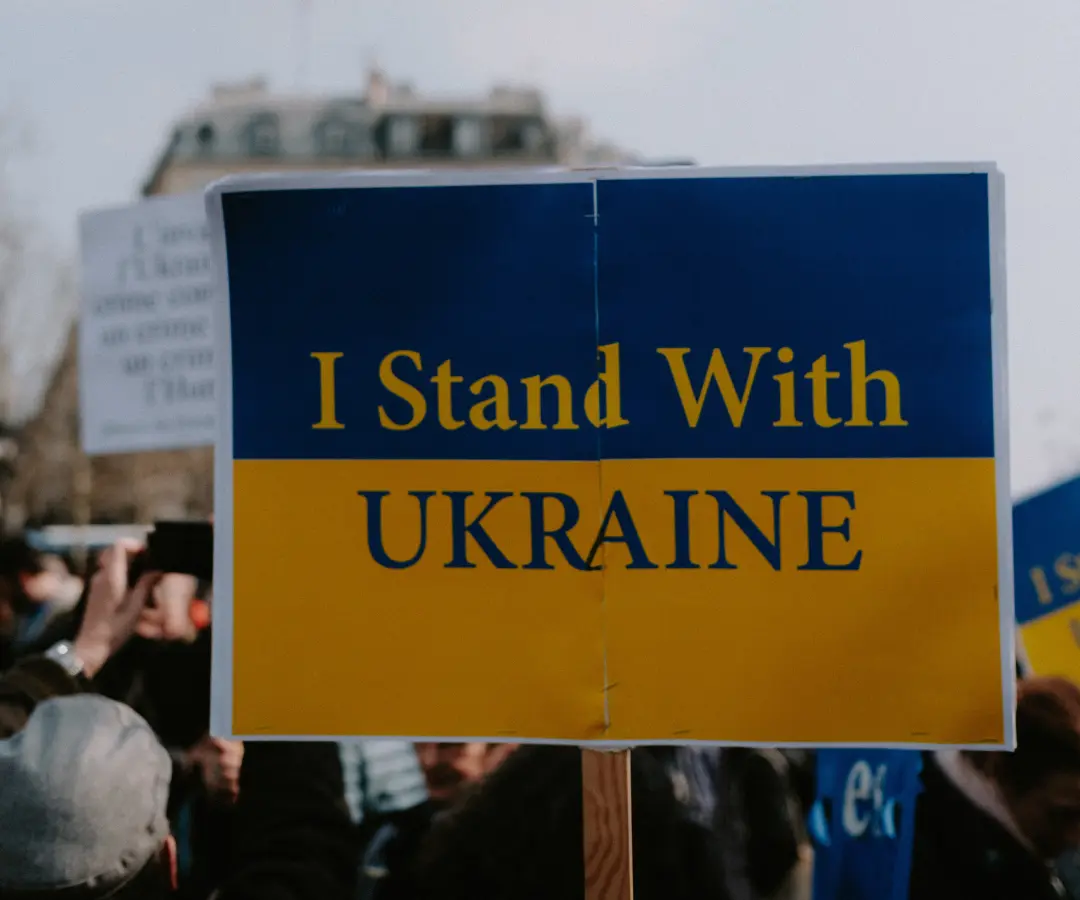 Job-seeking support
Within a few days of the commencement of the war in Ukraine, we established a Facebook group that helped refugees find jobs and accommodation in Poland.
Each of us also helped people escaping from the Russian aggression individually.
We offered them shelter in our own homes and organized fundraisers, providing transportation from the Polish-Ukrainian border as well.
PMM Vasco Emergency Team
In collaboration with the Polish Medical Mission, we had been preparing to form the PMM Vasco Emergency Team, a rescue group dedicated to aiding victims of natural disasters and humanitarian crises globally.
The start of the war accelerated the team's formation. So, initially, the PMM Vasco Emergency Team's primary focus was to assist individuals fleeing the war in Ukraine.
We are humbled to be a part of initiatives that helped the country of Ukraine when it needed it the most.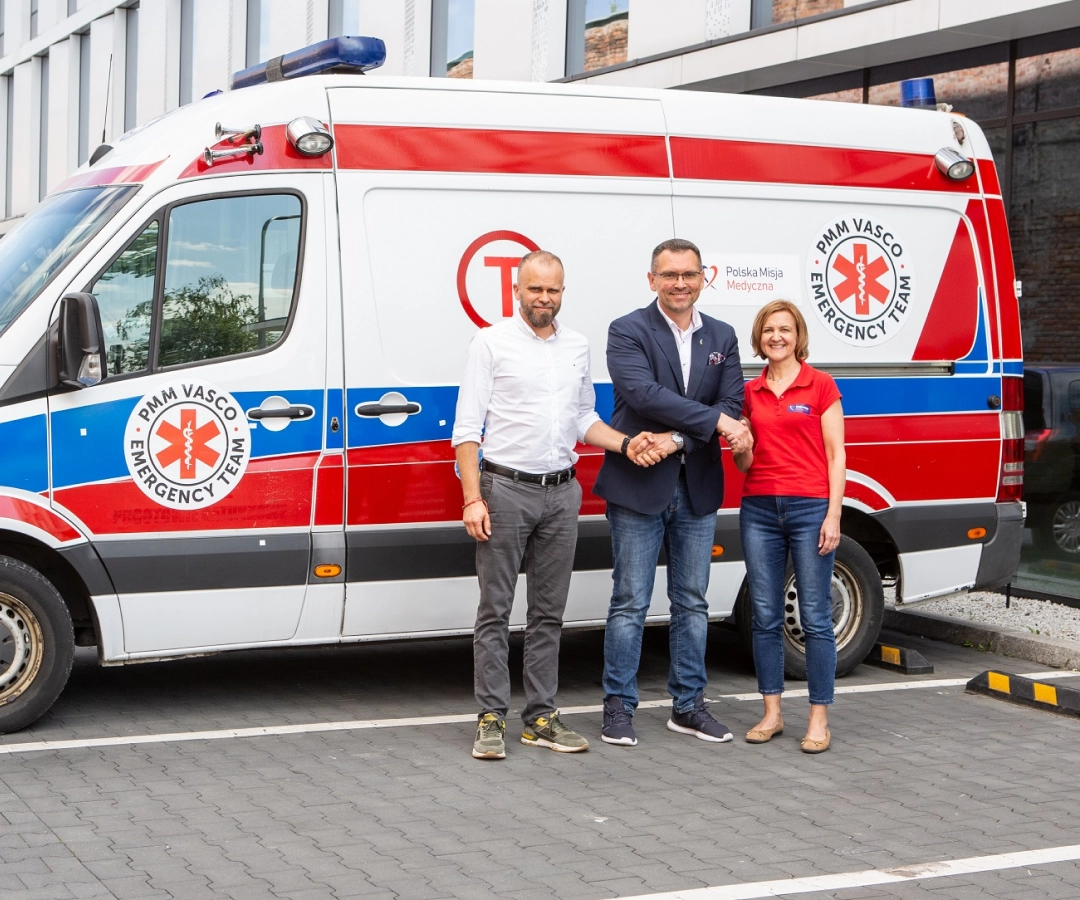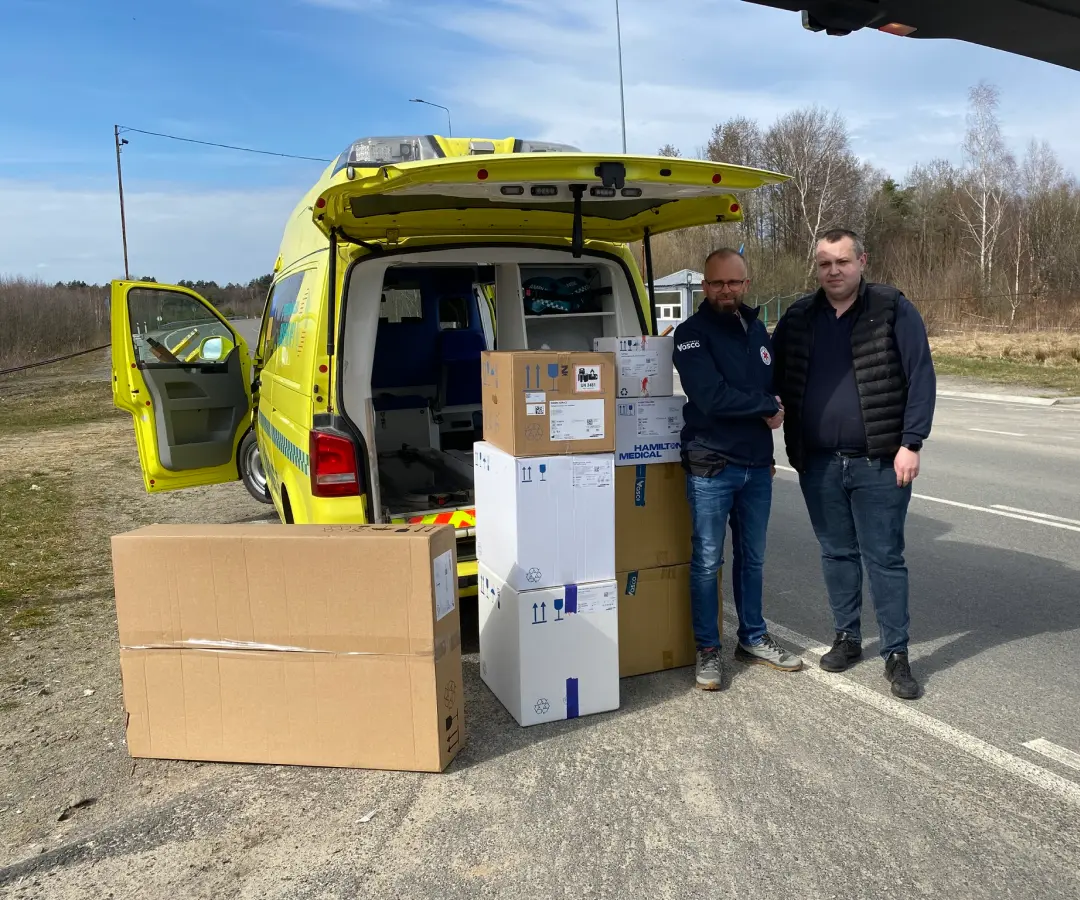 Cooperation with a hospital in Drohobych, Ukraine
We are also working with the hospital in Drohobych, supplying medical equipment, medications, hospital beds, and other essential resources.
We transported a total of over 20 tons of equipment (including mattresses, trolleys, stretchers, and more), medicines, and food, with a combined value exceeding £3 000 000.
To support the medical staff at the hospital in Drohobych, the PMM Vasco Emergency Team furnished the facility with a state-of-the-art field ambulance.
Let's help Ukraine every day and share the kindness. It will return!