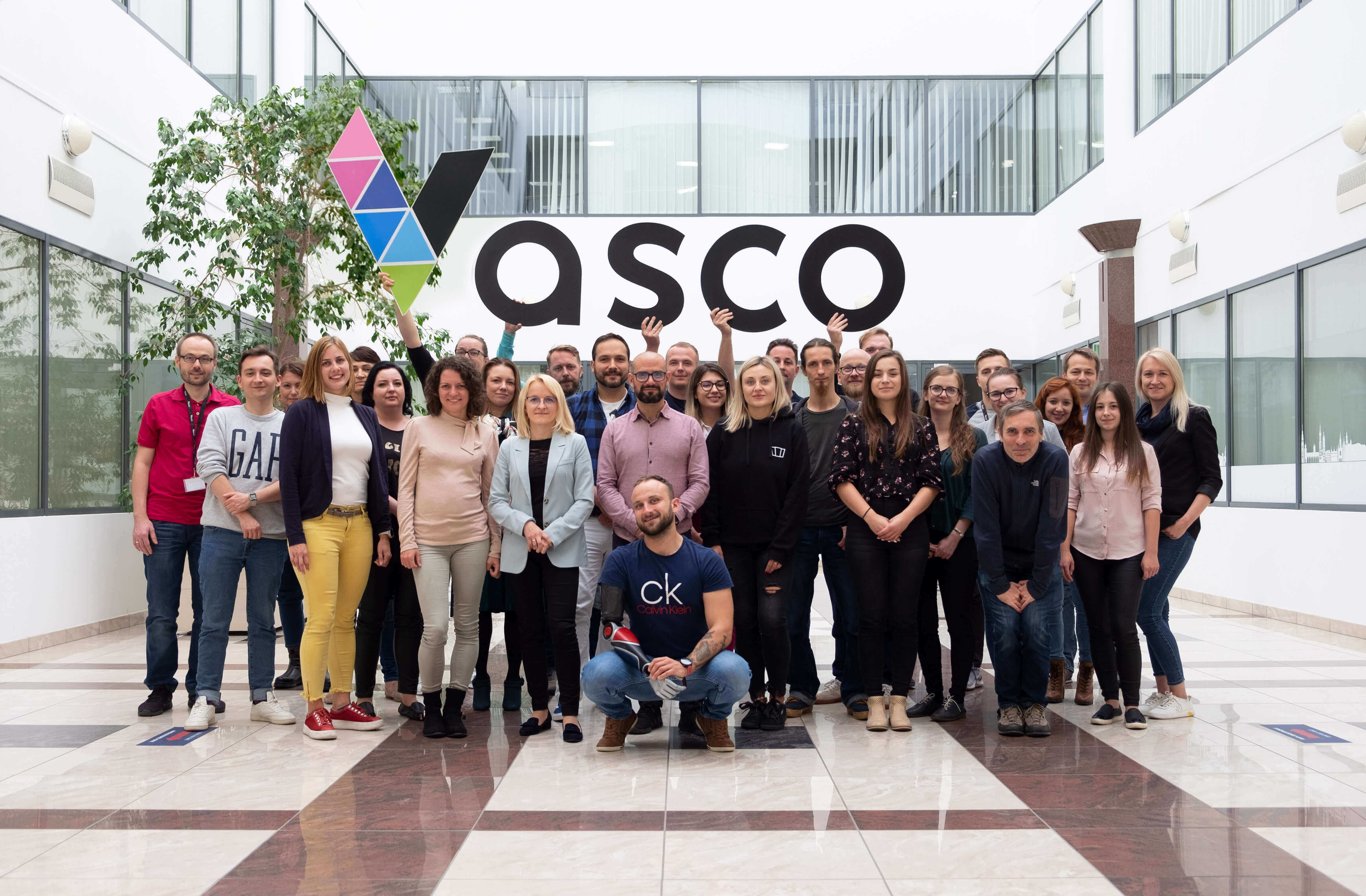 Career
Vasco Electronics is a global leader in production and distribution of voice translator devices. Reaching as far as Europe, North America and Asia, we've been on the market since 2008, breaking language barriers down and facilitating effective communication with as many as 90% of the world's population! Striving to provide the best solutions possible, we employ a wide range of specialists, including Software Developers, UX designers, Copywriters and Linguists.
As a company with global reach, we operate in multiple countries, working with many professionals from all around the world. Joining us, you'll be able to thrive in an international environment, developing innovative solutions and gaining valuable skills and experience.

Make progress with us
We are a fast-growing company. Grow with us and work with passionate people.

Help protect the Earth
We act with care for our environment. Join us and let's protect the Earth together.

Gain valuable skills
Thanks to a number of training programs, you can grow faster by gaining valuable skills and experience.
The most important
benefits

Healthcare plan

Private insurance

Multisport cards
Being an employee of Vasco Electronics means developing innovative solutions and cooperating with a wide range of specialists. Gain experience and valuable skills while working on engaging projects with the use of insightful methods. The global character of our organization provides an opportunity to thrive in an international environment, cooperating with people from all over the world. In addition to all that, we provide a number of attractive benefits, with healthcare plans and Multisport cards included.
Learn more about our company by diving into 11 reasons why it is worth working at Vasco Electronics.