MEDIA: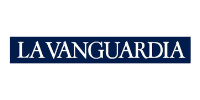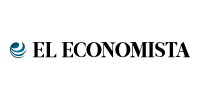 Tour the world with travel translator Vasco
Traveling around the world and speaking freely with anyone is not a luxury that only polyglots can afford.Catching the right train in China or understanding a restaurant menu in Italy are possible, even if you don't speak the local language. All you have to do is to take Vasco Translator M3 with you!
Enjoy free lifetime Internet access
Vasco Translator M3 provides free lifetime Internet access for translations in almost 200 countries, meaning you can go nearly anywhere and forget about the stress of searching for Wi-Fi hotspots or using your own data (which, by the way, may be expensive). Sure, you can download a free translator app on your mobile phone, but use it in Indonesia, and you'll regret it because of the additional costs.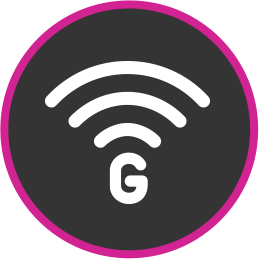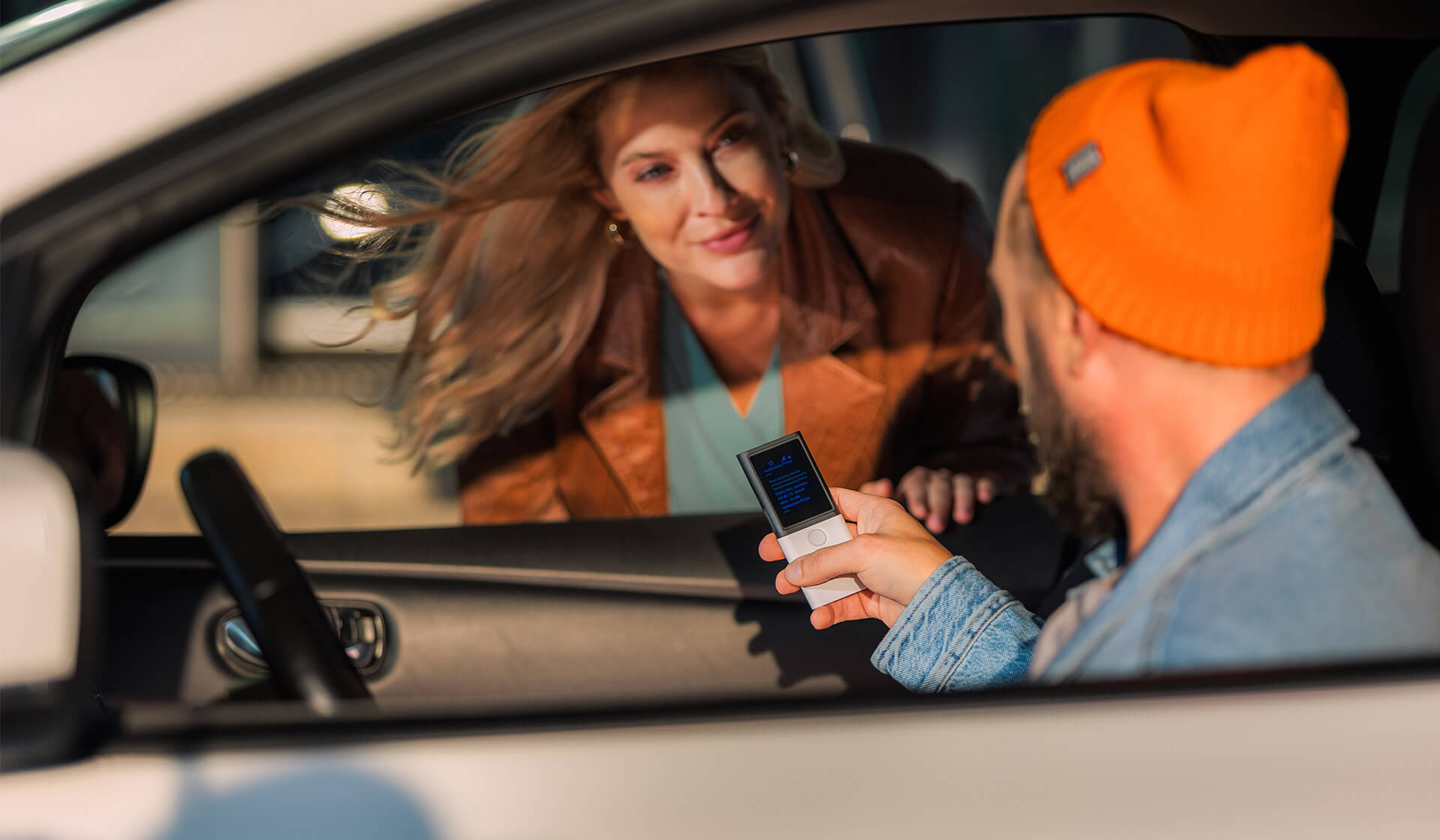 Translate language varieties
American English? Or maybe Canadian French? Vasco Translator M3 has it all. Even more, you can translate colloquial words and phrases, being able to easily small talk with anyone on the road. Meet new people, make new friends, visit remote places and try out new dishes. All of it is possible thanks to Vasco Translator M3 — the best translation device for traveling.
How Vasco Translator M3 can help

Translate from speech
Press the button and speak in over 70 languages, being able to communicate with over 90 of the world's population.

Understand a menu, sing etc.
Take a photo and translate a restaurant menu, sign, schedule and more. Understand your surroundings better and feel safe anywhere you go.

Enjoy free lifetime Internet
Forget about additional costs with free lifetime Internet access for translations. Feel safe without using your own data or searching for a Wi-Fi hotspot — you've got everything you need in your Vasco Translator M3.

Access your past translations
Access your translation history whenever you need it, and email its content to whomever you want. Keep track of everything that is happening, at any moment.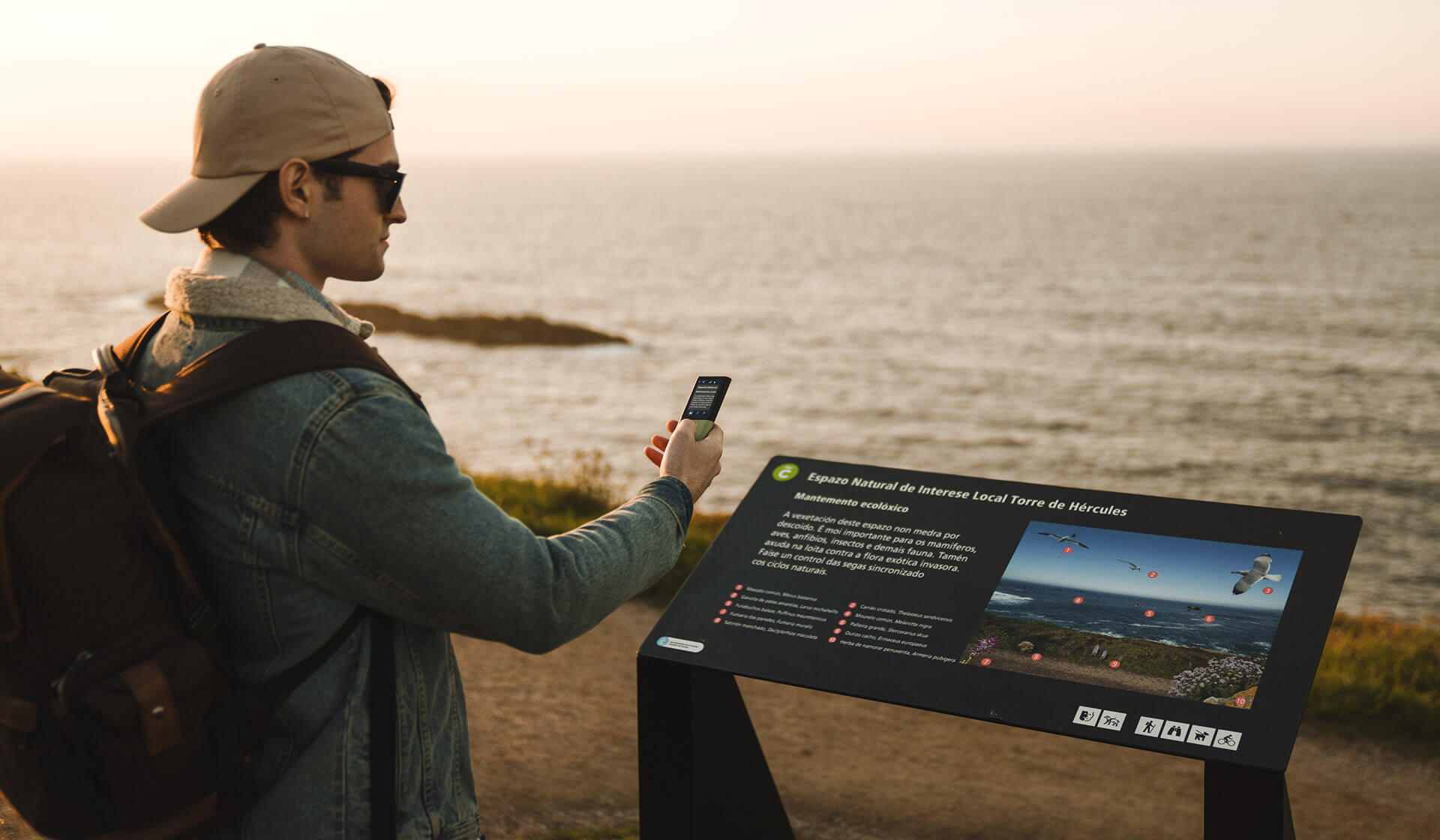 Speak 70+ languages with Vasco Travel Translator
Thanks to Vasco Translator M3, you will be able to feel like a local anywhere you go, impressing everyone with a native-speaker-like pronunciation. Also, its ergonomic and pocket-fitting design allows you to take this device anywhere and communicate with confidence in almost 200 countries.
| | | | |
| --- | --- | --- | --- |
| English (United States) | check | | check |
| English (United Kingdom) | check | | check |
| German | check | | check |
| French (France) | check | | check |
| Spanish (Spain) | check | | check |
| Polish | check | | check |
| Russian | check | | check |
| Italian | check | | check |
| Chinese (Mandarin) | check | | check |
| Japanese | check | | check |
| Afrikaans | check | | check |
| Albanian | check | | check |
| Amharic | check | | check |
| Arabic | check | | check |
| Armenian | check | | check |
| Azerbaijani | check | | check |
| Basque | check | | check |
| Bengali | check | | check |
| Bulgarian | check | | check |
| Burmese | check | | check |
| Catalan | check | | check |
| Chinese (Cantonese) | check | | |
| Croatian | check | | check |
| Czech | check | | check |
| Danish | check | | check |
| Dutch | check | | check |
| Estonian | check | | check |
| Filipino | check | | check |
| Finnish | check | | check |
| French (Canada) | check | | check |
| Galician | check | | check |
| Georgian | check | | check |
| Greek | check | | check |
| Gujarati | check | | check |
| Hebrew | check | | check |
| Hindi | check | | check |
| Hungarian | check | | check |
| Icelandic | check | | check |
| Indonesian | check | | check |
| Javanese | check | | check |
| Kannada | check | | check |
| Khmer | check | | check |
| Korean | check | | check |
| Laotian | check | | check |
| Latvian | check | | check |
| Lithuanian | check | | check |
| Macedonian | check | | check |
| Malay | check | | check |
| Malayalam | check | | check |
| Marathi | check | | check |
| Mongolian | check | | check |
| Nepali | check | | check |
| Norwegian (Bokmål) | check | | check |
| Persian | check | | check |
| Portuguese (Brazil) | check | | check |
| Portuguese (Portugal) | check | | check |
| Punjabi | check | | check |
| Romanian | check | | check |
| Serbian | check | | check |
| Sinhalese | check | | check |
| Slovak | check | | check |
| Slovenian | check | | check |
| Spanish (America) | check | | check |
| Sundanese | check | | check |
| Swahili | check | | check |
| Swedish | check | | check |
| Tamil | check | | check |
| Telugu | check | | check |
| Thai | check | | check |
| Turkish | check | | check |
| Ukrainian | check | | check |
| Urdu | check | | check |
| Uzbek | check | | check |
| Vietnamese | check | | check |
| Zulu | check | | check |
See how others use Vasco Travel Translator M3
Choose your favorite color
Testimonials
Testimonials-name-1





Testimonials-desc-1
Testimonials-name-2





Testimonials-desc-2
Testimonials-name-3





Testimonials-desc-3