The idea behind PMM Vasco Emergency Team
The Polish Medical Mission and Vasco Electronics have joined forces and after 3 months of extensive preparations, they are setting up a rapid response rescue team. Its mission is to provide medical assistance to people around the world within 24-48 hours of a natural disaster or humanitarian crisis.
Both organizations share their purpose to help people: Polish Medical Mission has been providing medical support around the world for 23 years, while Vasco Electronics' mission is to facilitate interpersonal communication and break down language barriers. Furthermore, the CEO, Maciej Góralski, is also an experienced paramedic, who is always driven to help those in need. This is how the initiative to create a team was born.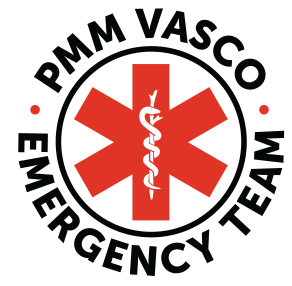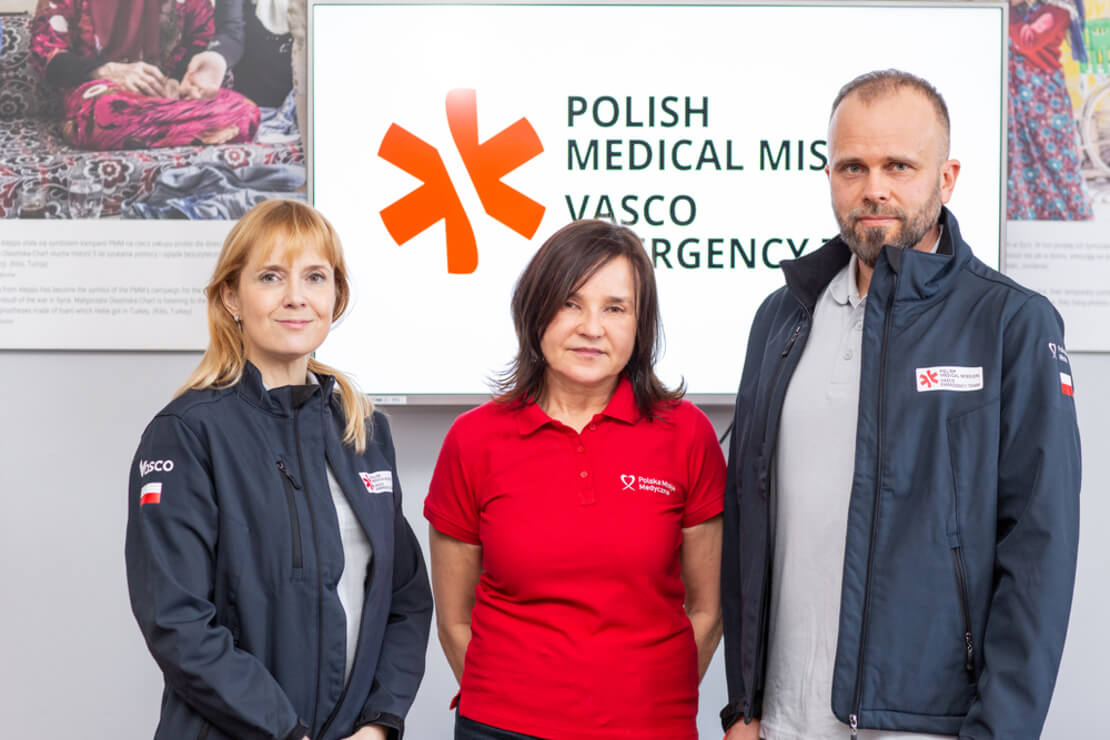 "Vasco Electronics will support a developing Team in the field of organization and rescue action planning, as well as equipment/medicines storage & purchase. We will also promote the Team's action locally and globally, including the planning and realization of fundraising. Last but not least, we intend to finance the Team's training - both within the framework of professional development and concerning the principles of mission safety, biological and terrorist threats, as well as selected aspects of emergency, tropical and travel medicine", says Maciej Góralski, CEO of Vasco Electronics, an experienced paramedic and the Emergency Team Leader.
Team's Mission
After extensive preparations, recruitment for the PMM Vasco Emergency Team is now starting. Its main task is to reach places affected by natural disasters and humanitarian crises. In order to provide the best possible assistance, the PMM Vasco Emergency Team will consist of professionally trained medical staff with access to their own equipment and logistics. The work of the Team will be subject to the directives of the World Health Organization. In addition, Emergency Team members will have access to training, both medical and nonmedical, to continually improve their competencies.
Team's work
Team acts where local medical services are unable to respond quickly and effectively. They reach places affected by disasters and humanitarian catastrophes within 24-48 hours of the event.
Due to the world situation, their first task will be to assist victims of the war in Ukraine. However, this is only the first step of the Team's mission. Already during this year they are going to Africa with humanitarian aid. Ultimately, the Team will reach with aid to refugee camps and take part in emergency operations.
In addition to responding quickly to emergencies, the PMM Vasco Emergency Team will be involved in long-term projects that can have an impact on the situation in many countries around the world.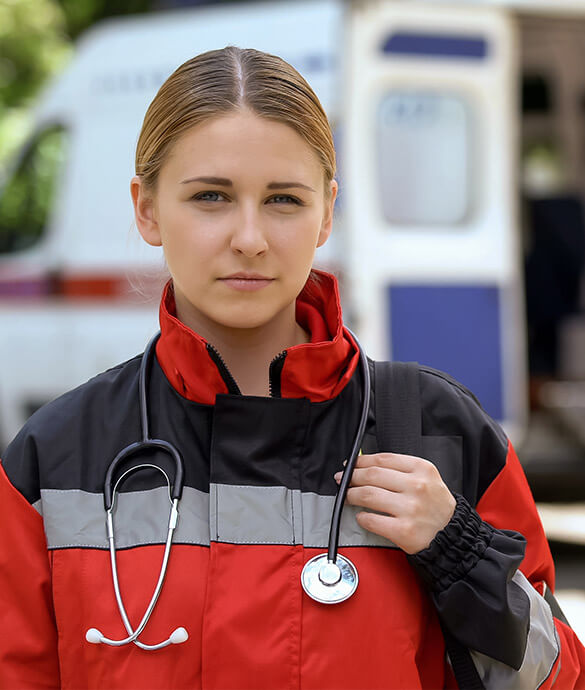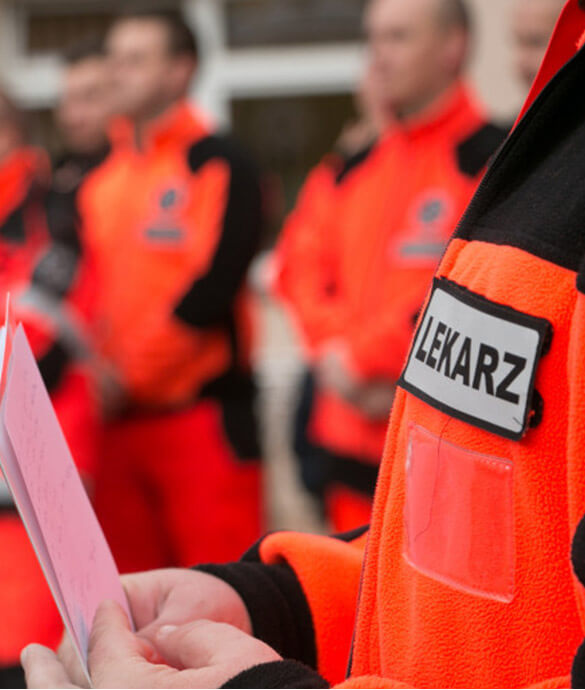 About the team
At Vasco Electronics, we share the passion with the Polish Medical Mission, but also mind openness and a drive to help people.
This is how the PMM Vasco Emergency Team was born, with its main mission to help people all over the world, primarily in emergency situations.
At every stage of the Team's existence, the Polish Medical Mission will share experience so that the staff can perform their duties the best way possible and in accordance with the standards of the World Health Organization (WHO). We at Vasco Electronics are committed to co-financing the team's training, so that it can always provide the highest quality assistance.
The team aims to bring together energetic, open-minded people with a mission to alleviate human suffering. We are full of hope that our actions can have a real impact on our world.